W-G, NYC! On our way to the city for another fun filled day! Love the way our fantastic students and chaperones are representing themselves and Waynesfield-Goshen! #GoTigers #WGNYC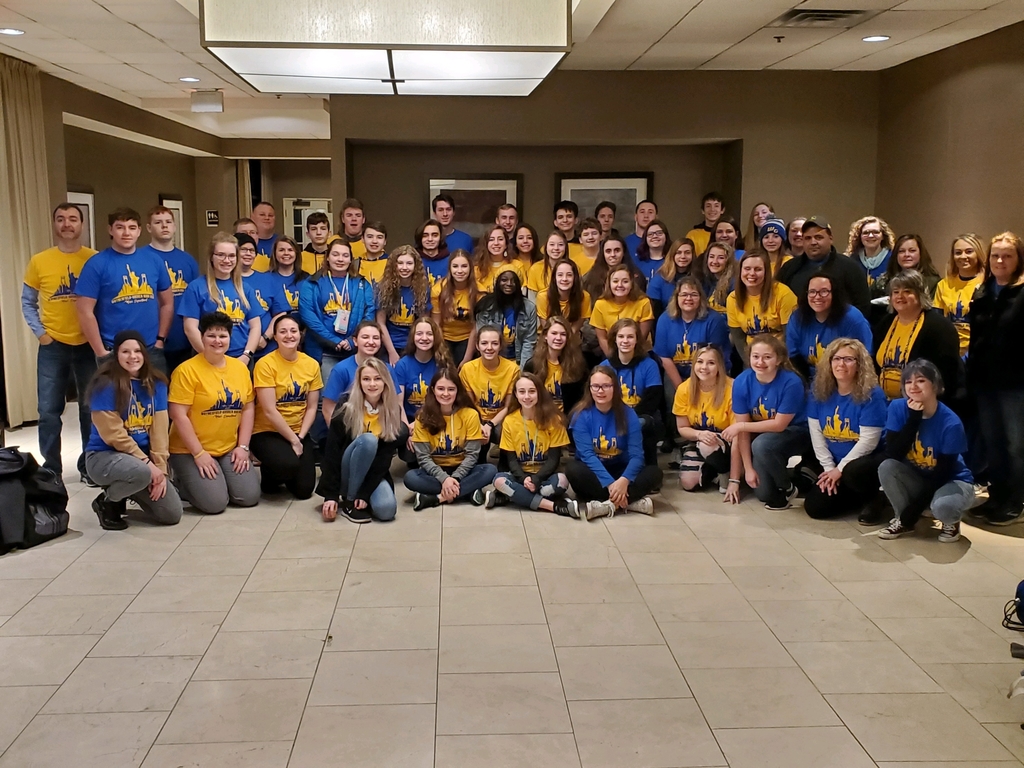 Central Park fun!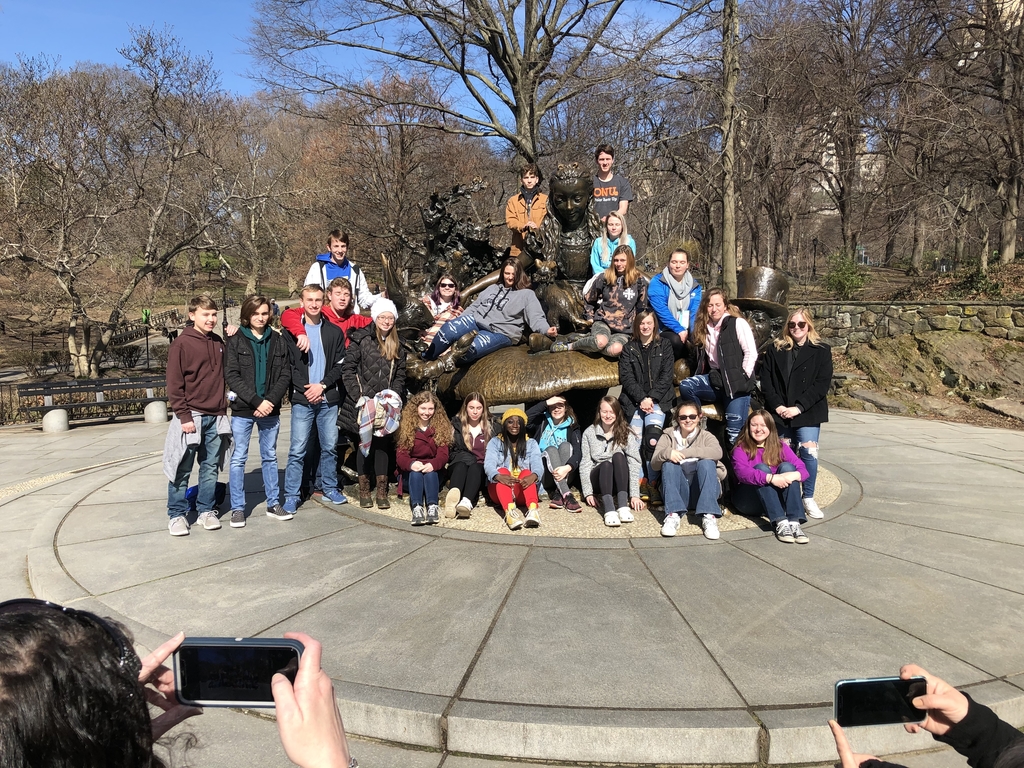 The NYC trip is well underway for Bus #2! Headed towards the city this morning! #GreatExperience #TigerProud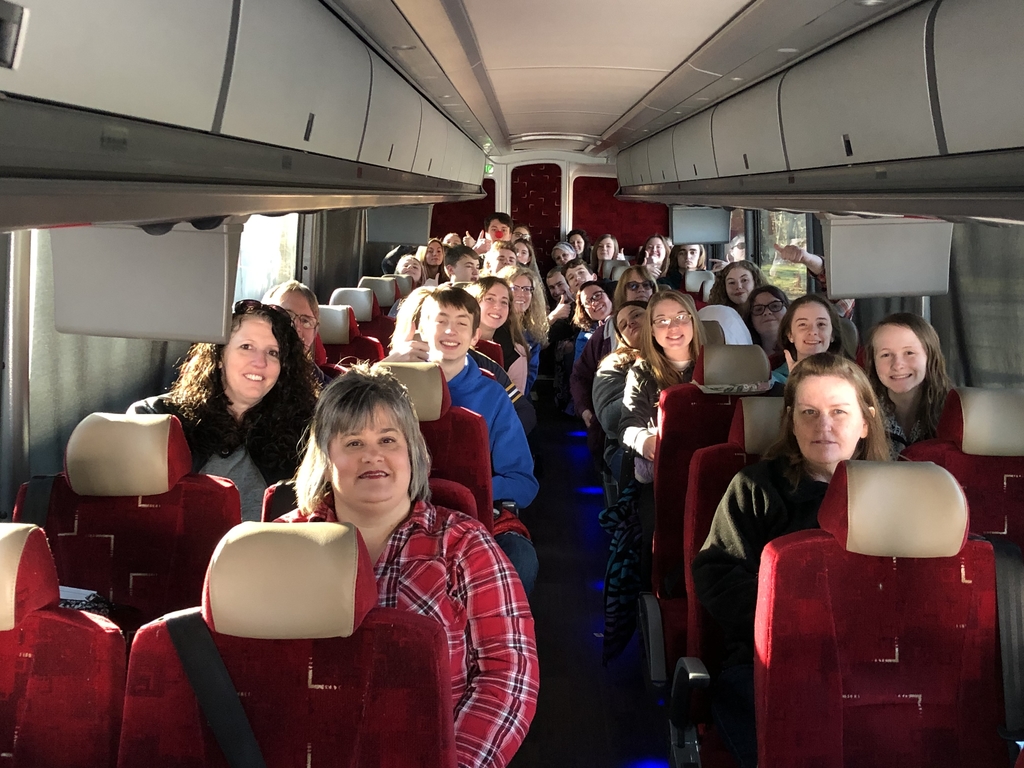 Had a wonderful morning being entertained by the the Lima Area Youth Orchestra and W-G's very own Jenna Brinkman. Congratulations on a great concert!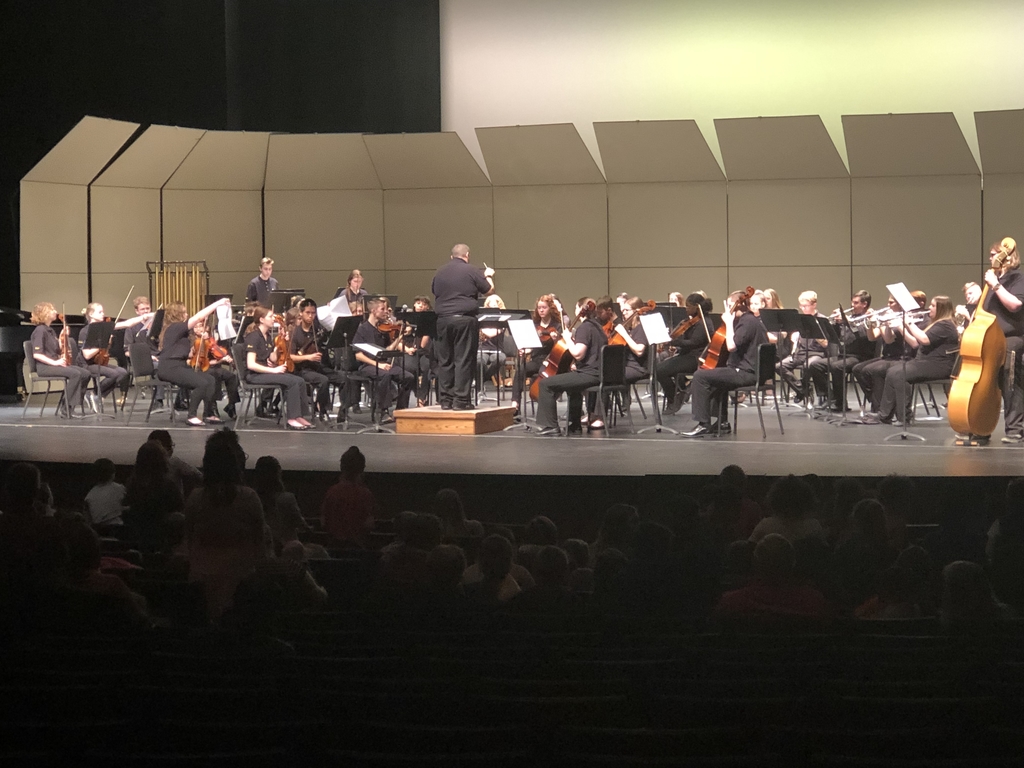 Order your 2019-2020 High School Yearbook Today!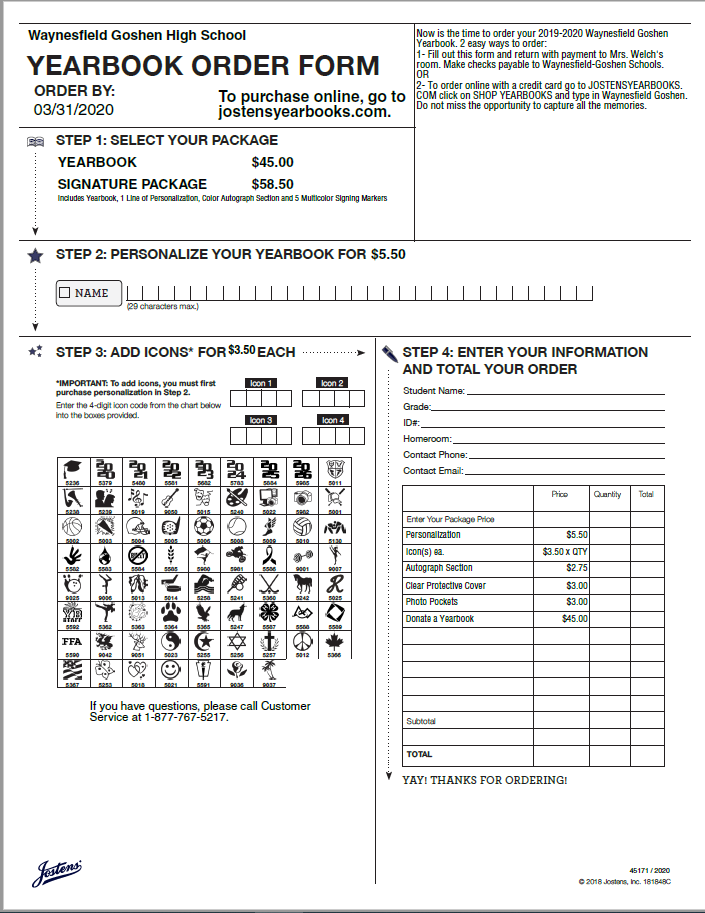 It's that time of the year again! We are excitedly finishing posters for the Muchinippi Winterfest! #WGTigerArtStudios #WGESArt #MuchinippiWinterfest #ThisweekintheWGarts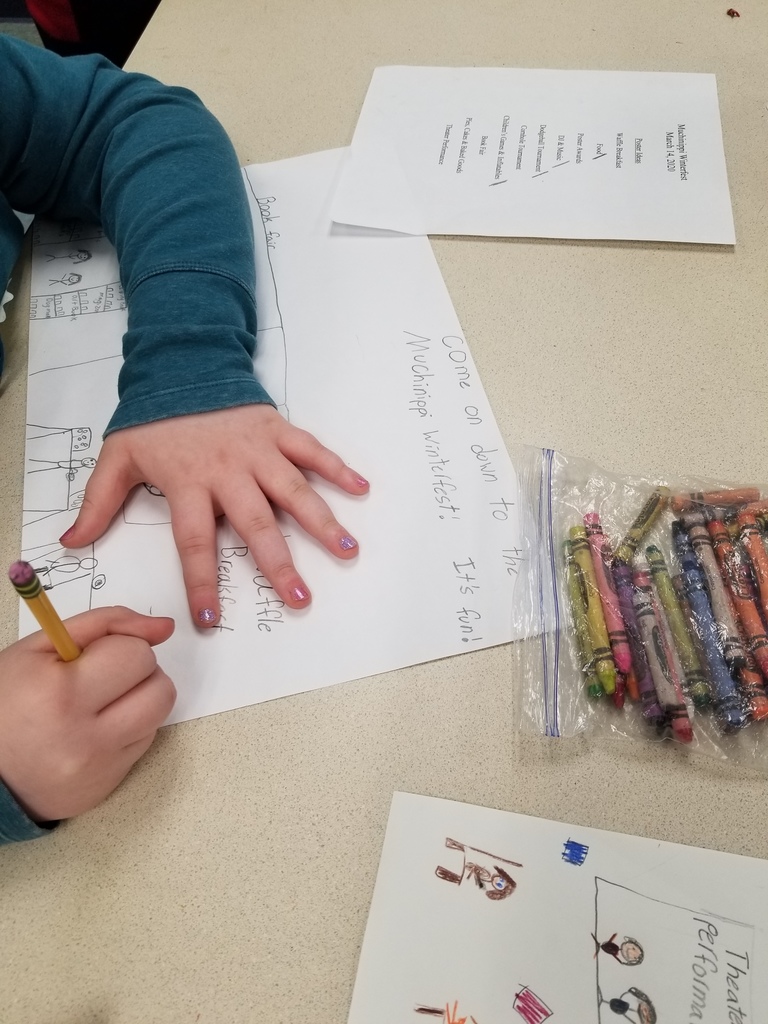 A great night honoring our winter athletes at the 2020 Winter Sports Banquet! Thank you all for everything you have done and continue to do! #GoTigers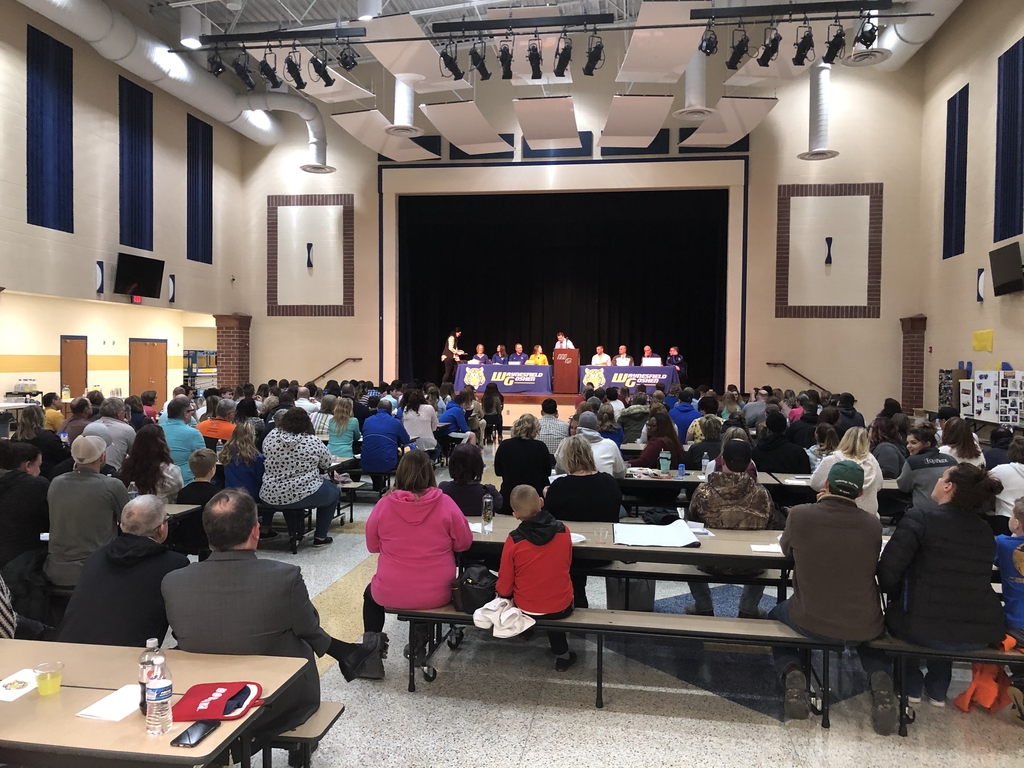 Tomorrow night's Winter Sports Banquet will begin at 6pm in the Auditeria! We look forward to a great night honoring all our student athletes! #TigerProud

Help build a well!! #CoinsForCongo #WGTigerProud

Help build a well!! #CoinsForCongo #WGTigerProud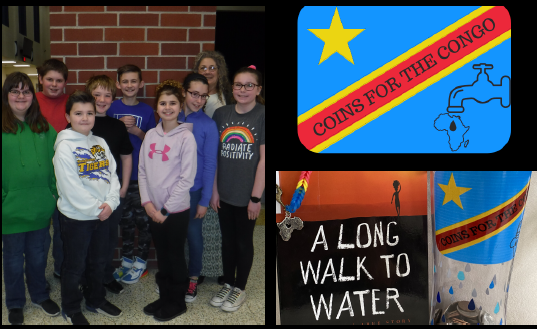 Middle and High School students, with the delay today, there will be NO FFA ASSEMBLY today. It is being postponed to Monday!

WG Schools will be on a 2 hr delay with Plan B Preschool, for Friday, February 28.

WG Schools will be closed on Thursday, February 27, due to snow and ice. This is Home Based Learning Day #2.

WG Schools is on a 2 hr delay with Plan B Preschool for Thursday, February 27th.

Mrs. Johns 5th Grade Guided Reading Class's Humanitarian Service Project. Envisioned and created by: Eli, Turner, Emma, Kaymi, Abbi, Aiden, Kendra, and Owen. Our goal is to raise $15,000. If your interested in donating please send your offering to the elementary office!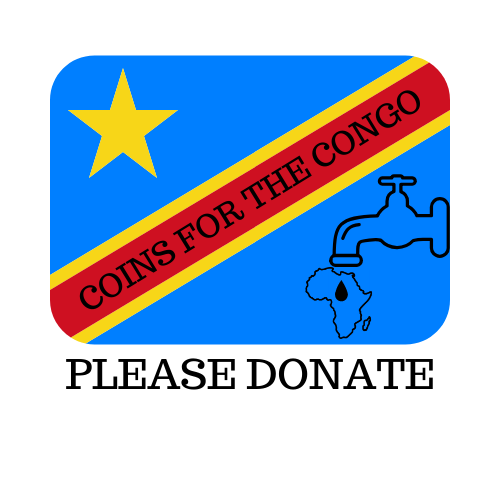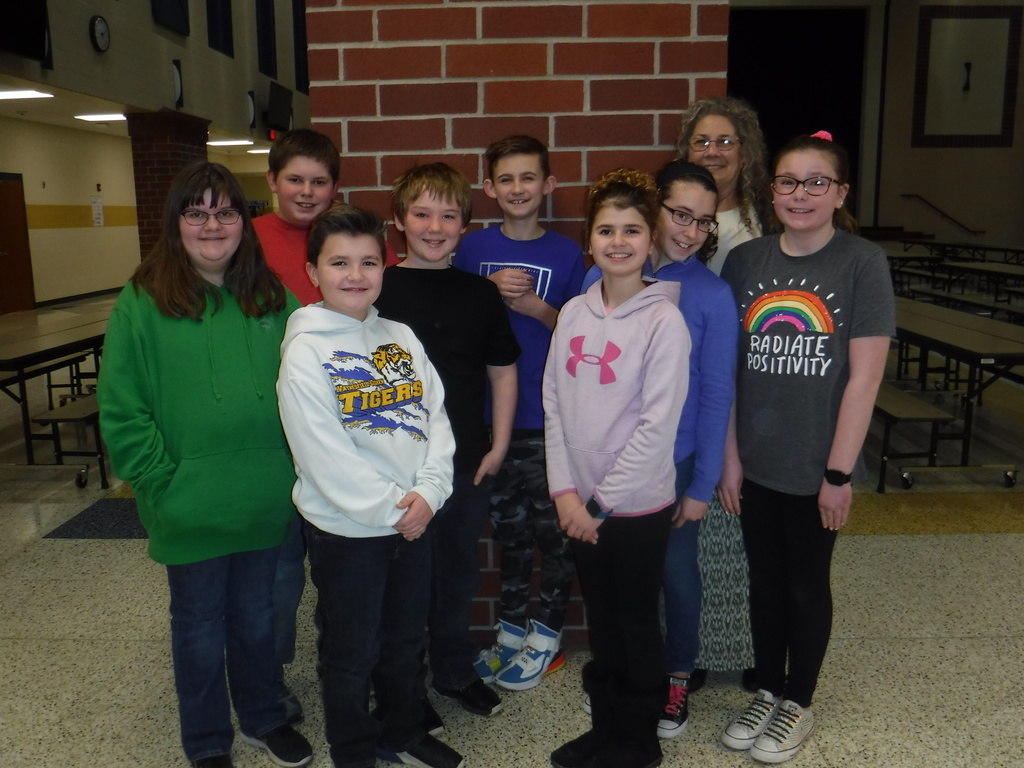 APOLLO COLLEGE FAIR!!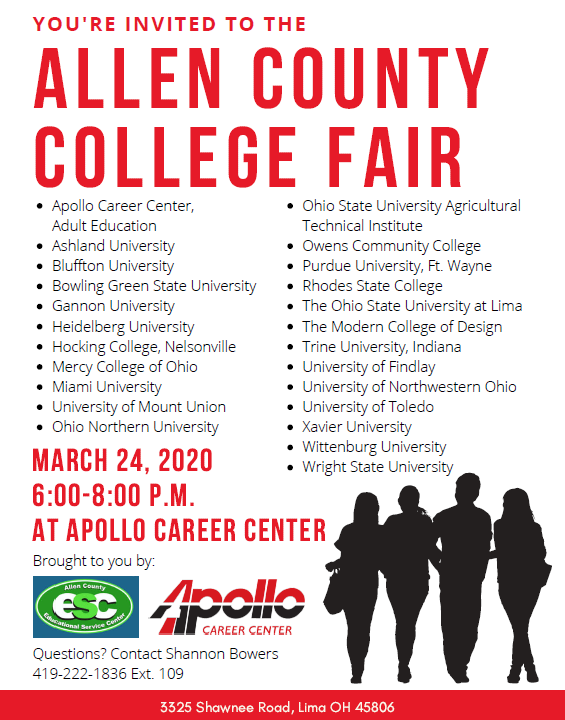 #TIGERUP These students went above and beyond the daily grind of the day to do something positive, without being asked to do so: Madison Agner & Kyra Sutherland ! Keep leading WG and #TIGERUP!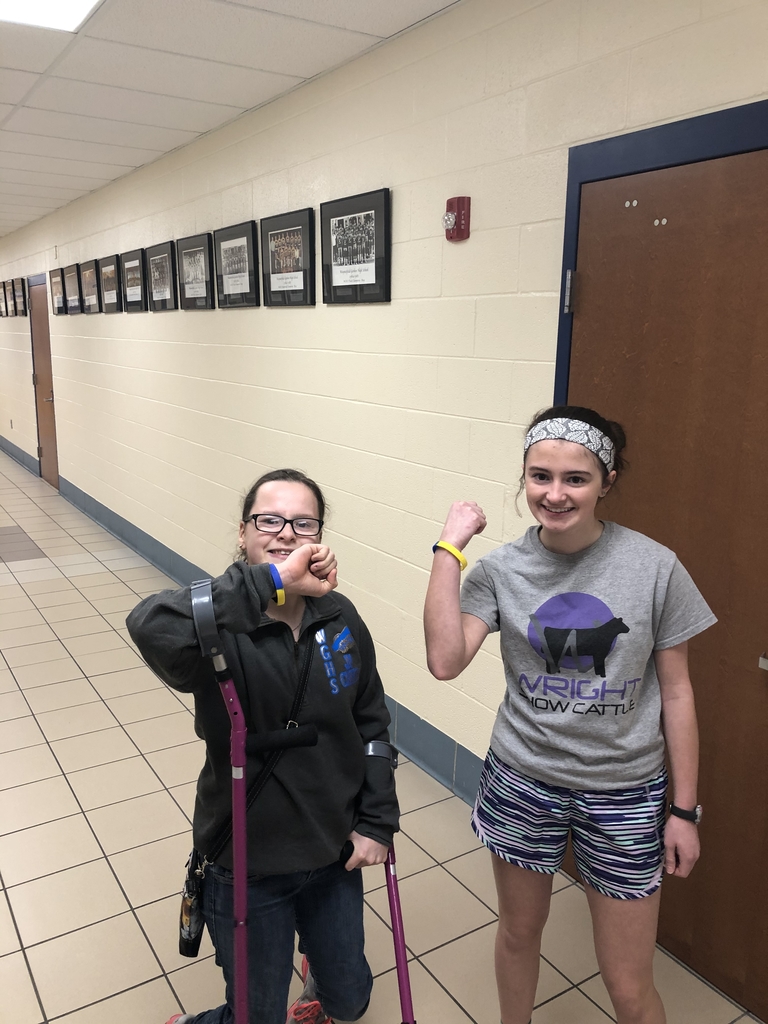 Congratulations to Kyle Searson who signed his letter of intent to play football at Wilmington College today! @nwcc_sports @WDN_Sports @DubC_Football #TigerProud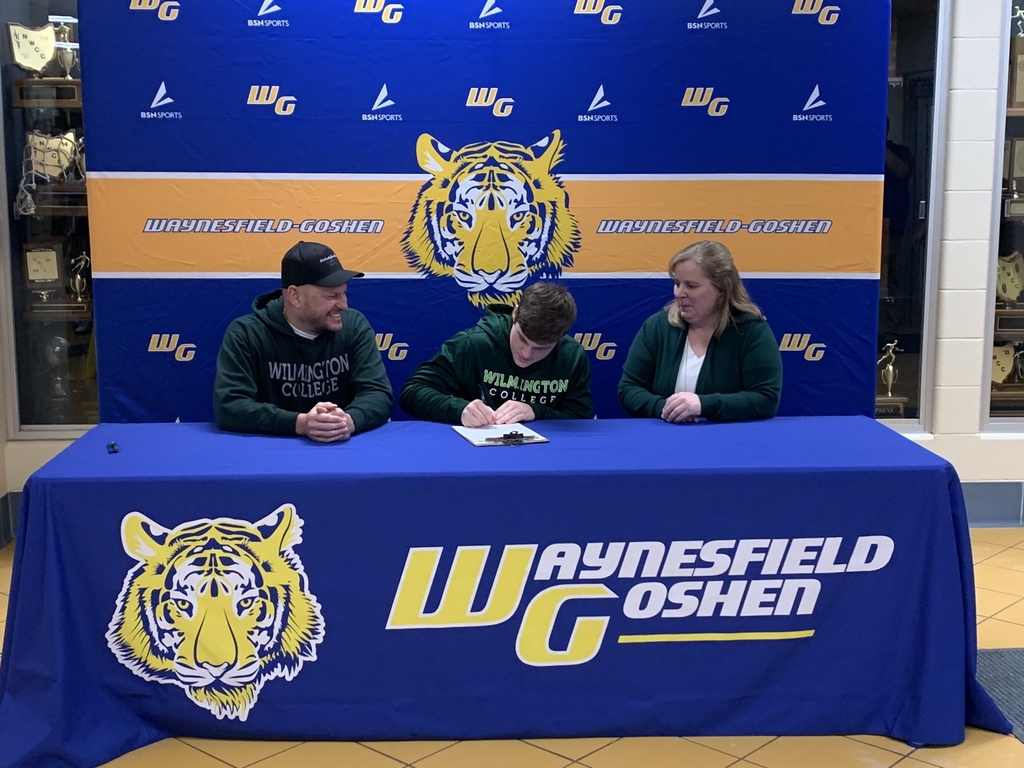 WG Schools is on a 2 hr delay with Plan B Preschool for today, 2-14-20.

WG Schools will be closed today. This will be home based learning day #1 and the Spelling Bee will be rescheduled for Tuesday, February 18th.