There will be HS Cheerleading Tryouts for both HS Football and HS Basketball in July! Cheer clinic days will take place on July 11th, 12th and 13th from 5:30-7:00pm. Tryouts will take place on July 14th at 5:30pm. If you have any questions please contact Coach Waitman or Coach Nolan! This is for any HS athletes who are interested in participating in HS Cheer during the football or basketball seasons!

The Summer Reading Program via the Auglaize County Libraries has begun and it's not too late to sign up. Visit
http://auglaizelibraries.org
to join. Reading during summer will decrease summer learning loss. Participants are eligible for badges and prizes. Join in and have fun!


Due to the extreme heat today, the WGYSA youth track meet for tonight will be POSTPONED!! Thank you for understanding and stay cool!!

Congratulations, Andrea Davidson!!!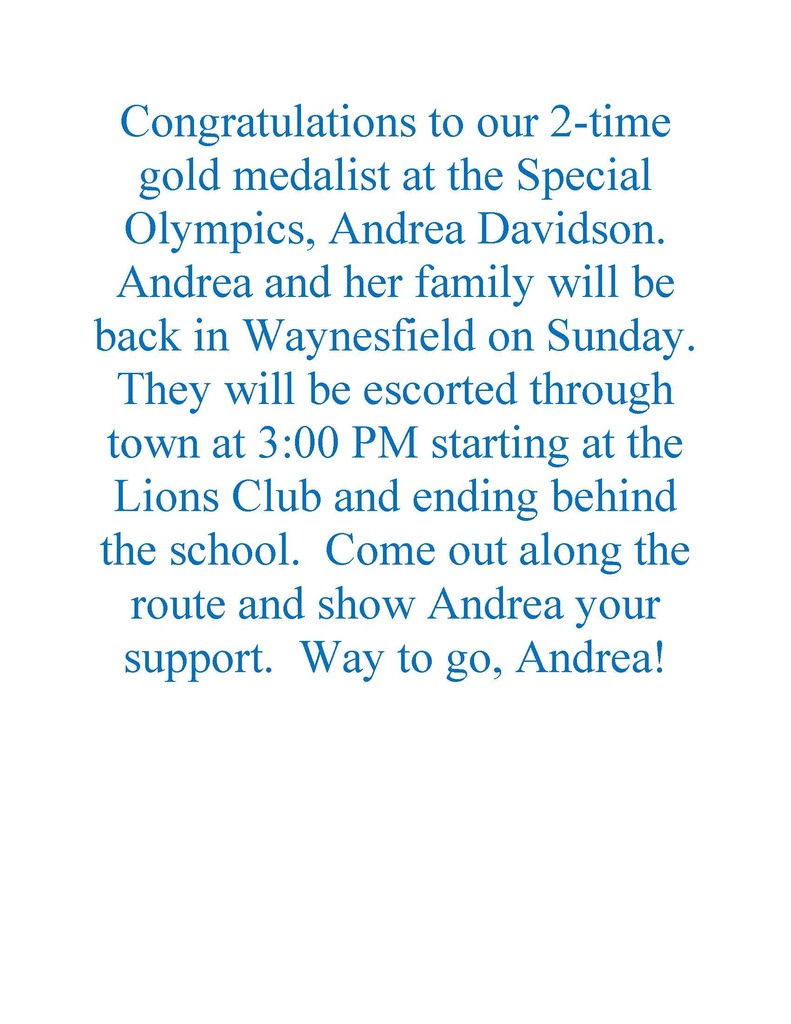 Cole Steinke's career comes to an end at the State Track meet! What a ride it's been and we couldn't be more proud of the way you've represented W-G! Congratulations again on your incredible career!

We will have a send-off for Cole Steinke as he heads to Columbus for the State Track Meet at 6:45 tonight in the school parking lot behind the school!

Cole Steinke will run in the 300m Hurdle Semifinals at 11:30 on Friday morning at Jesse Owens Memorial Stadium in Columbus. Tickets can be purchased online at ohsaa.org/tickets. Come down and root Cole on as he competes at the State Track and Field Meet!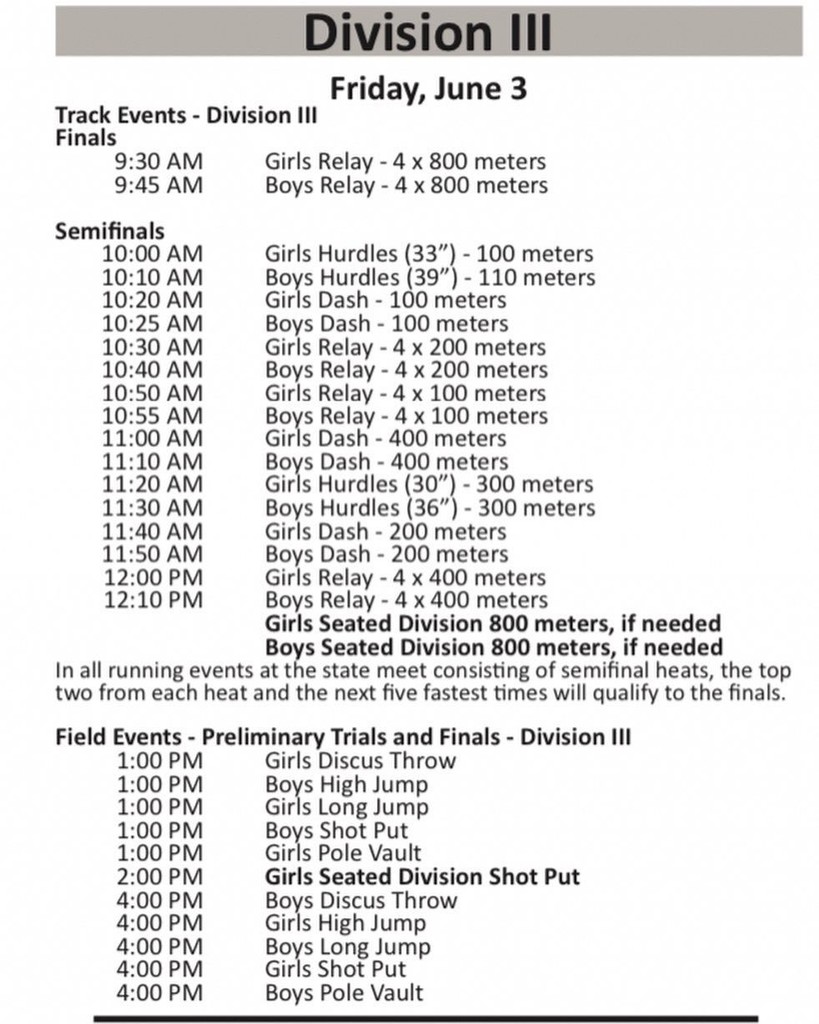 Just a reminder. Summer lifting and conditioning will start tomorrow! Lifts will be Monday, Tuesday and Thursdays from 9-10:30am or 5-6:30pm. JH/HS football will be 6:00-8:00pm! Have a wonderful holiday tomorrow! Go Tigers!

One more photo from yesterday's trip to the Rock Hall.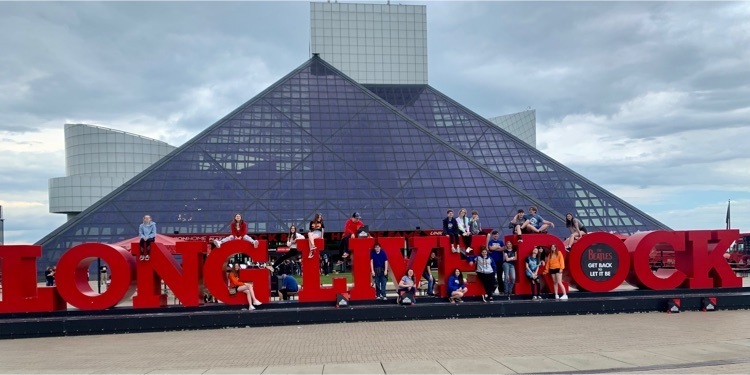 Awesome day yesterday at the Rock Hall with WG band students. Much time was spent in "The Garage" playing hands-on with the instruments #DontStopBelieving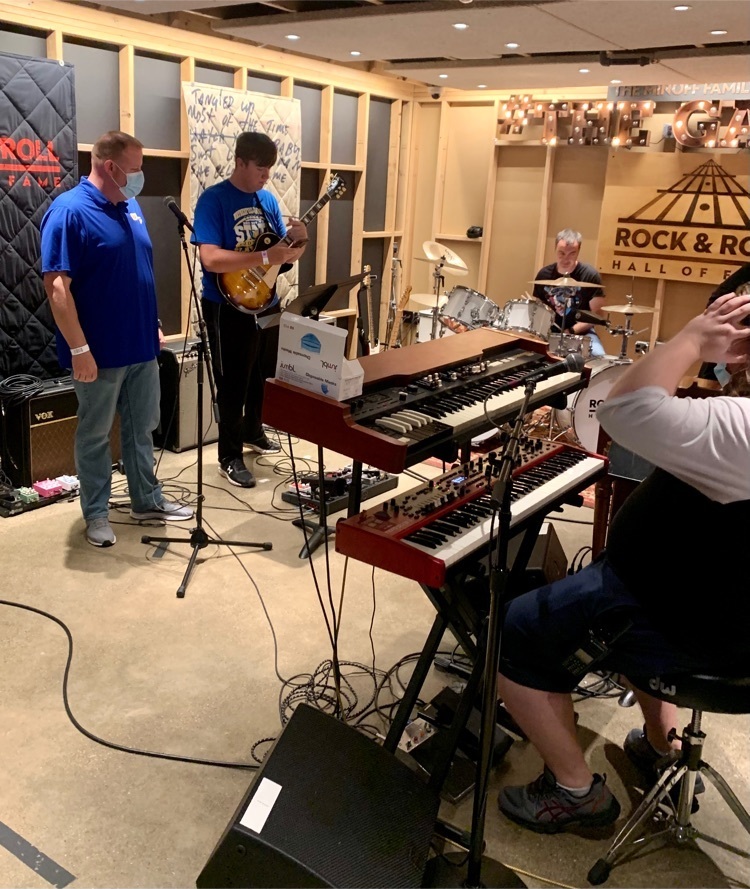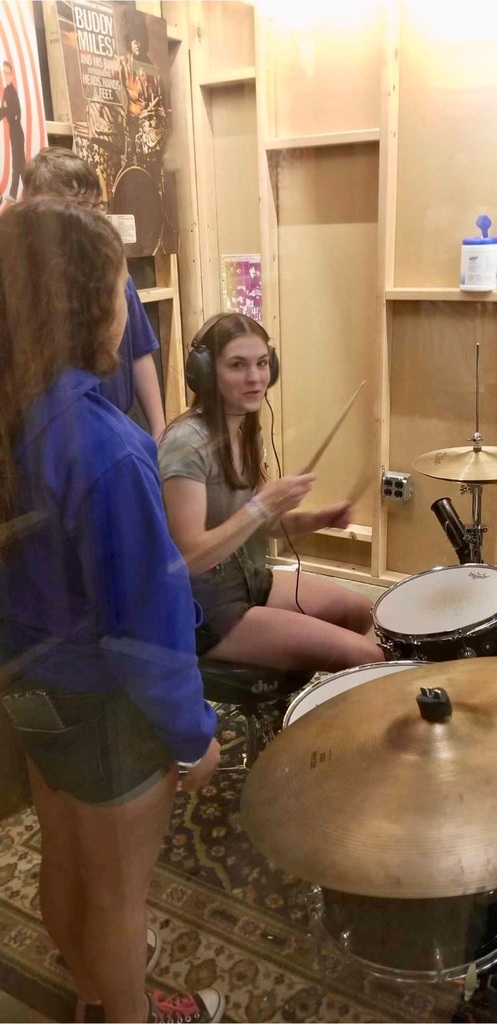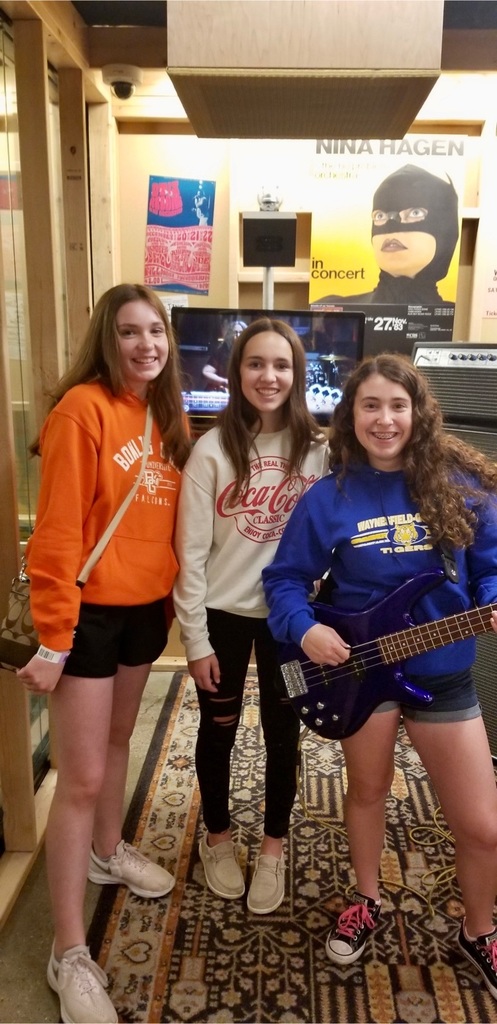 Throughout the course of the year, the 4th graders made a craft to give to the local senior citizens. To show their appreciation the 4th graders were invited to the join them for lunch & bingo. The afternoon was filled with fun and lots of laughter!

Mark your calendars. The Auglaize County Educational Service Center is sponsoring a free workshop for community members related to inspiring youth. See the attached flyer.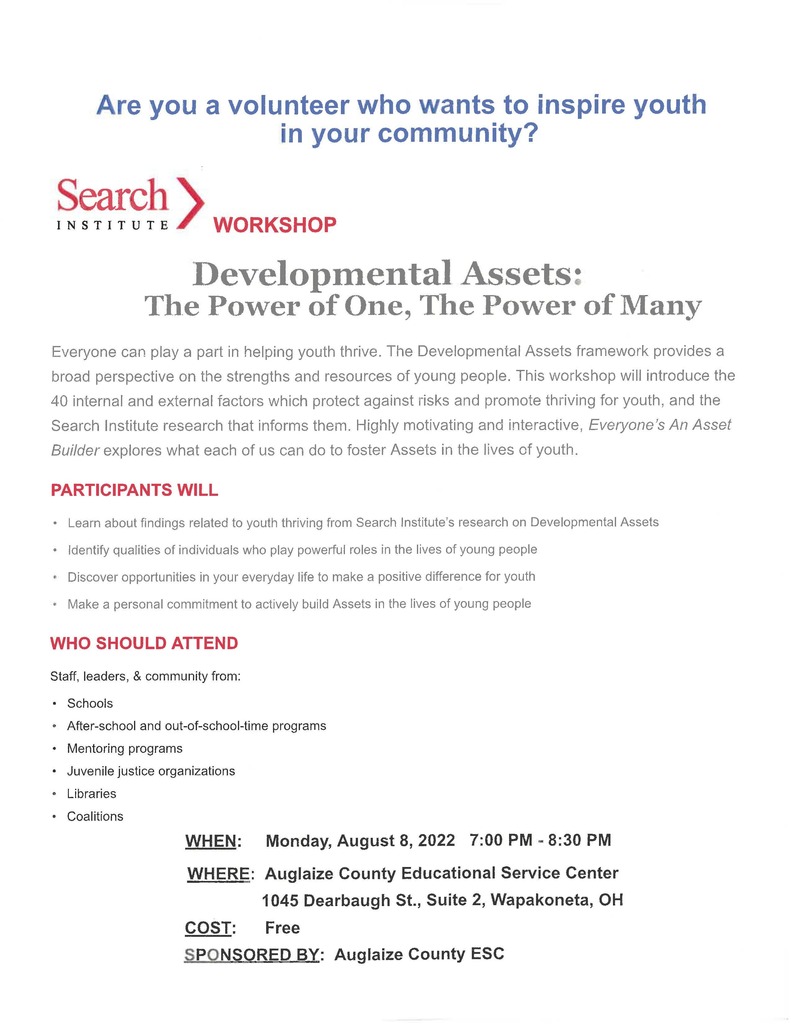 Congratulations to our Boys and Girls Track and Field NWCC Champions!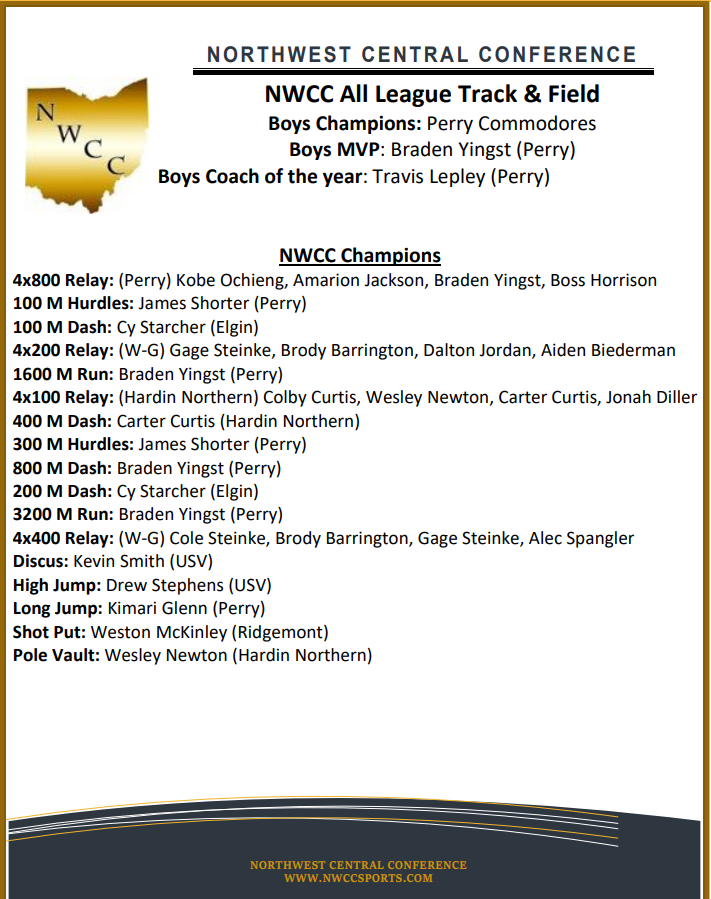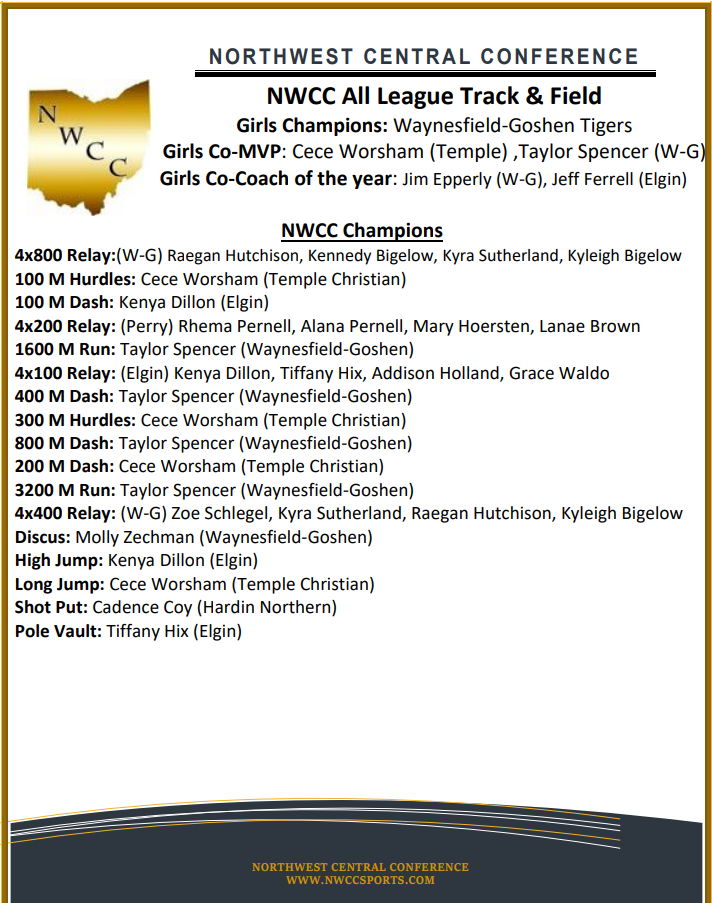 Congratulations to our ALL NWCC Award Winners! Baseball 1st Team- Cooper Roberts 2nd Team- Jace Kaufman HM-Landin DeWitt and Garett Stump Softball 2nd Team- Zoe Schlegel HM-Zaria DeLeon and Taryn Tate Great job Tigers!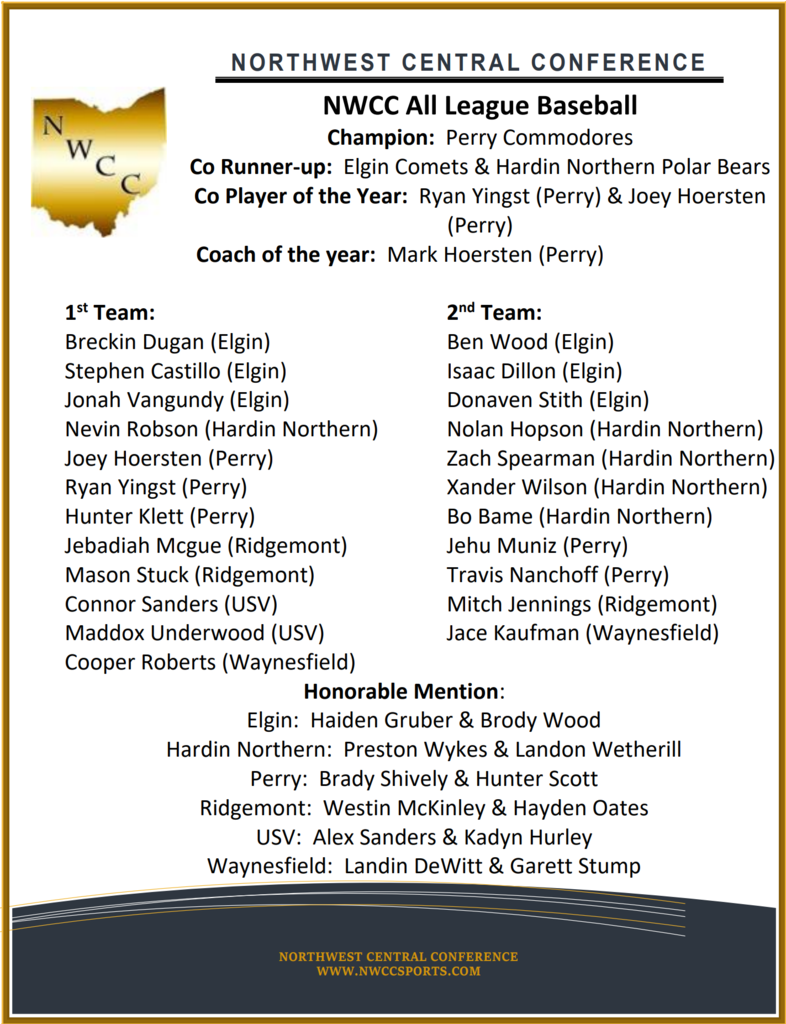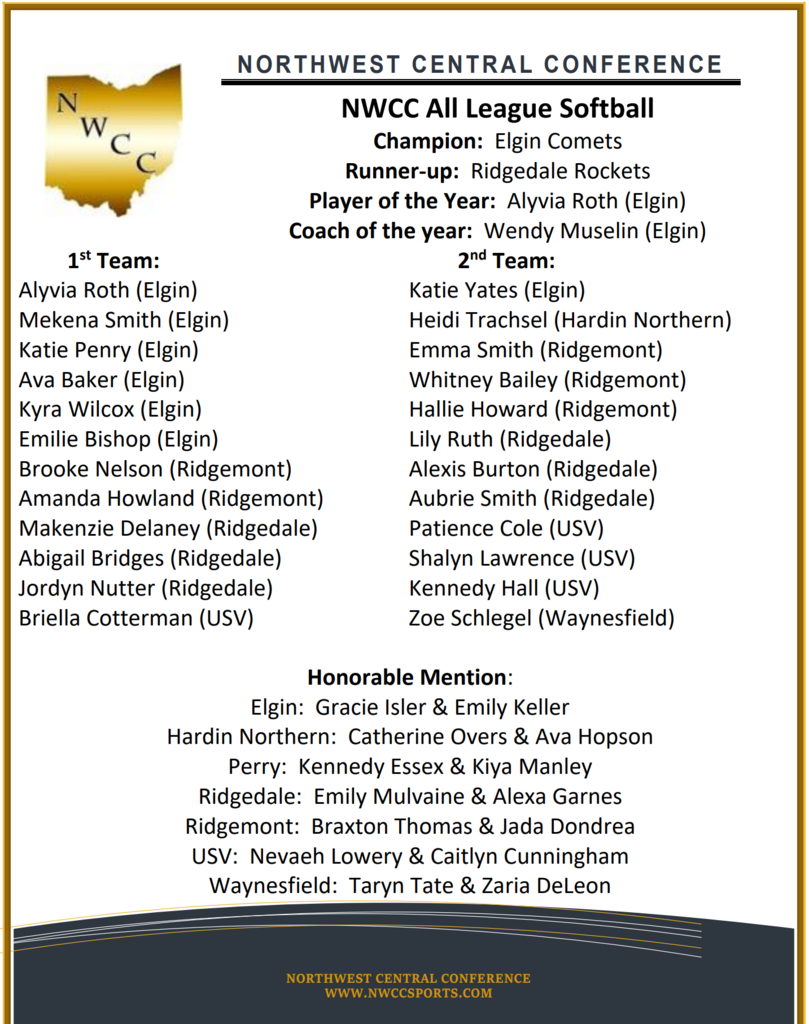 Click the link or scan the QR code for pictures of this activity:
https://drive.google.com/drive/folders/1VxVBK0ydQNjtoSP7UrmVTir-2zisYGDr?usp=sharing
"IT'S GOING TO EXPLODE!" was the number one prediction from our preschoolers during our creative and exciting science day. Our two preschool classes combined to participate in small group science experiments led by the teachers and aides. Our preschoolers predicted, discussed materials needed for the experiment, and examined the results. What a fun-filled day ending with the parachute and a popsicle!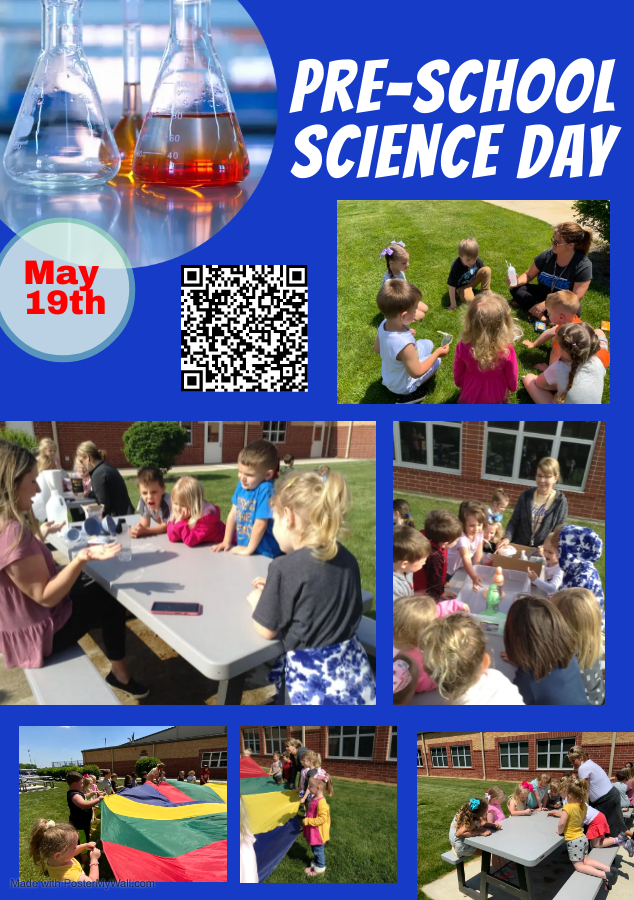 The Regional Meet at Troy has been cancelled for the night! They will be resuming on Friday! More details to come!
I scream, you scream, we all scream for ice cream! As an end of year activity, Mrs. Truex's class made their own ice cream in a bag. Students used simple household ingredients such as milk, vanilla, sugar, salt, ice and Ziplock bags. They discussed the reason for adding salt to the ice. Adding salt to ice when making ice cream quickly lowers the temperature of the ice which is needed to make the ice cream solid. Without salt the outer ice doesn't get cold enough to freeze the ice cream and it will stay liquid. Click on the link for pictures of this activity!
https://drive.google.com/drive/folders/1j6hjJeI6rnxrVX0tk5DNIbnFyEzORH5I?usp=sharing