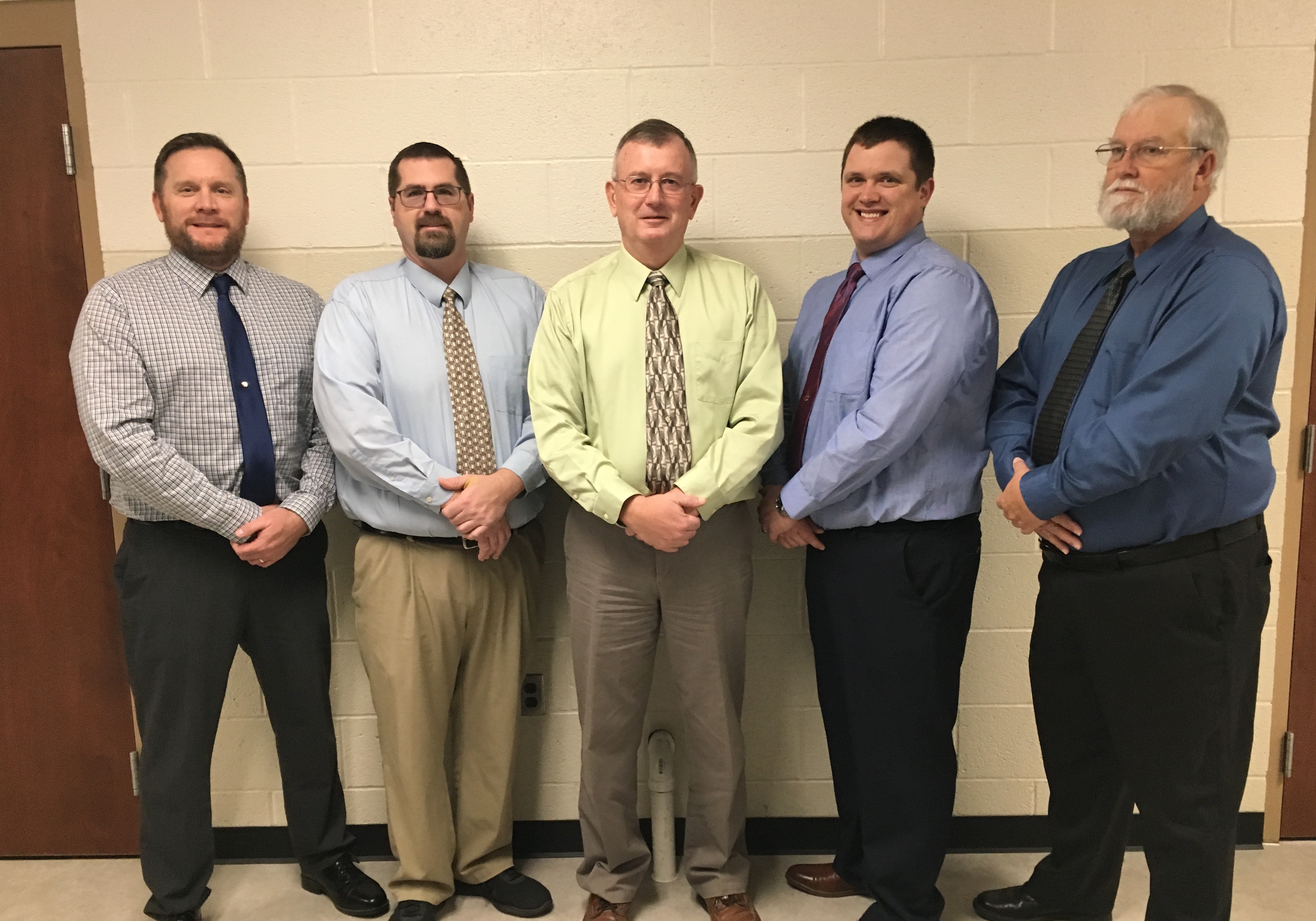 Todd Spencer - David Pepple - Tom Brookhart - Kevin Ewing - David Chiles
The board and staff understand that this journey has no final destination and as a district, we will continue to strive to ensure every child reaches their full potential.
As parents and community members, you play a vital role in our children's education. Our children need support and challenges to reach their goals. Thankfully, we live in a community that values education and understands that our future relies on our children.
The board, administration, and staff are dedicated to providing the students with 21st century skills that include critical thinking, problem solving, and communication. These skills will be invaluable to our students throughout the rest of their lives.
Working together, we can ensure our students the best possible education. Thank you for your continued support of our children.