First Suspension Bridge of the trip took place earlier this week!

*Time Change* Youth Basketball Camp will now be 8-11am for grades 3-8 starting next Monday! Camp with still be Monday, Tuesday and Wednesday. All campers should enter the W1 doors by the weight room! The WGYSA would like to remind the community that our Football Camp registration is live. Camp will be on June 10th at 9am until 1pm. Boys and girls going into grades 3-8 are eligible to attend. Please go to the WGYSA Facebook page or WGYSA.org for more information about camp registration.
Yesterday, they made a pit stop on their way to Monteverde - the cloud forest!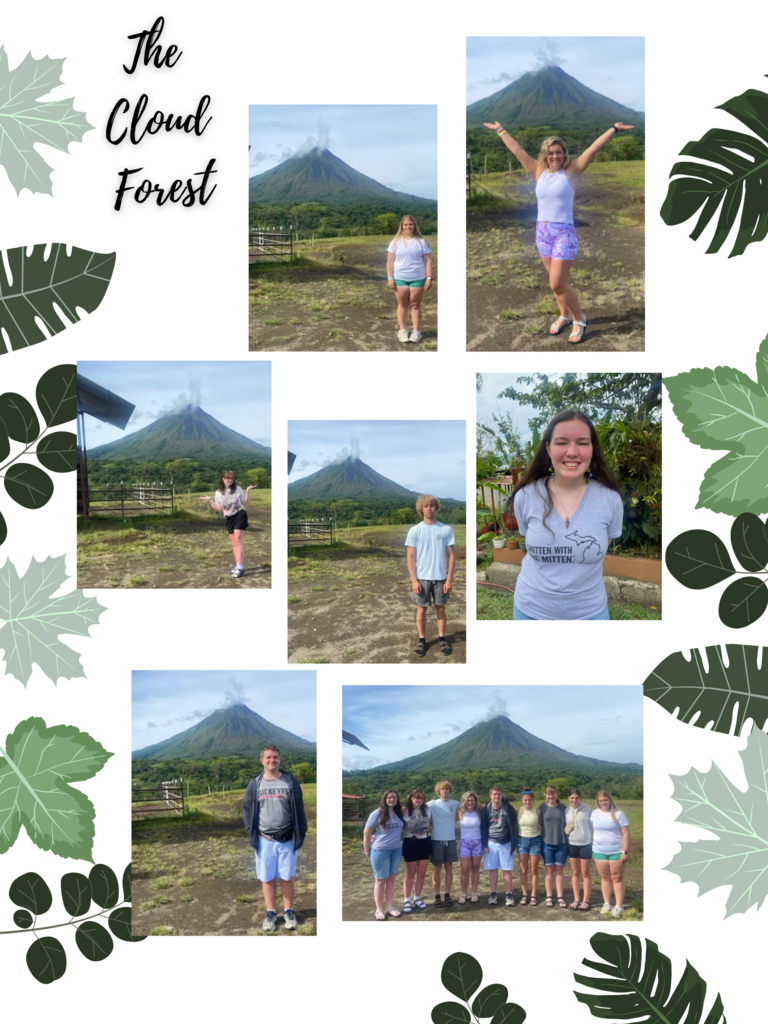 Little did they know they were going to experience a storm and a small power outage while traveling! Don't worry, they were back to exploring in no time!!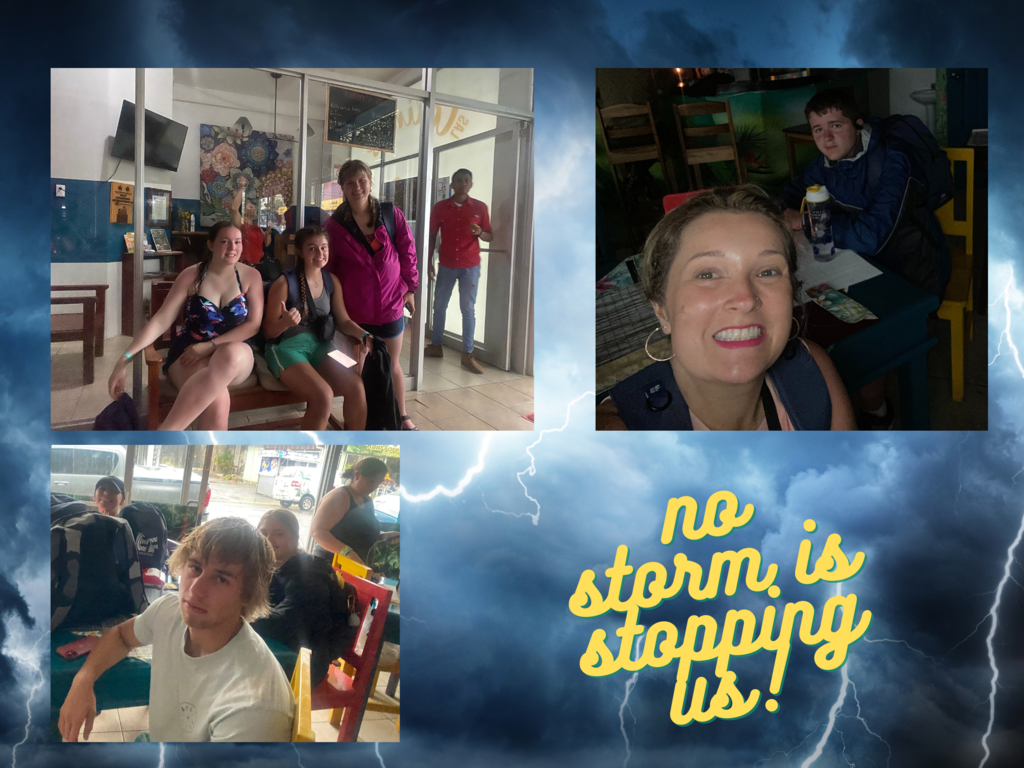 Cultural Dancing Lessons. We hope they are ready to teach everyone some of their best moves when they return!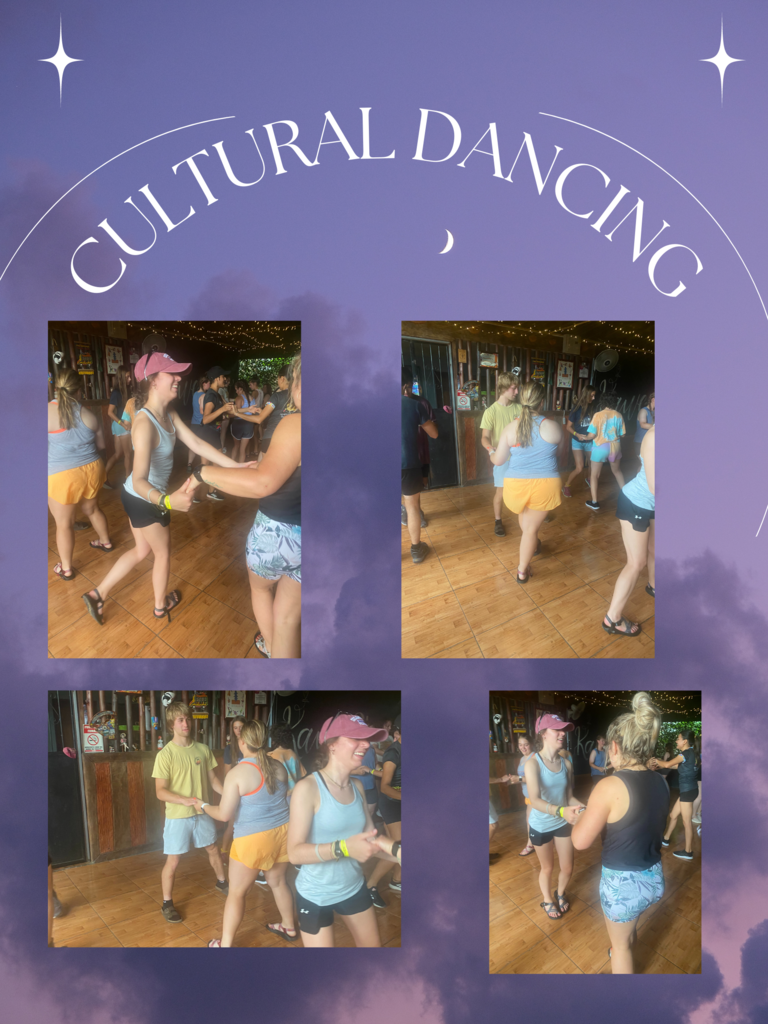 Mrs. Jordan and our students tackled La Fortuna, prior to walking down the 500 stairs! They also were able to see Volcano Arenal! Some of our students even tried termites.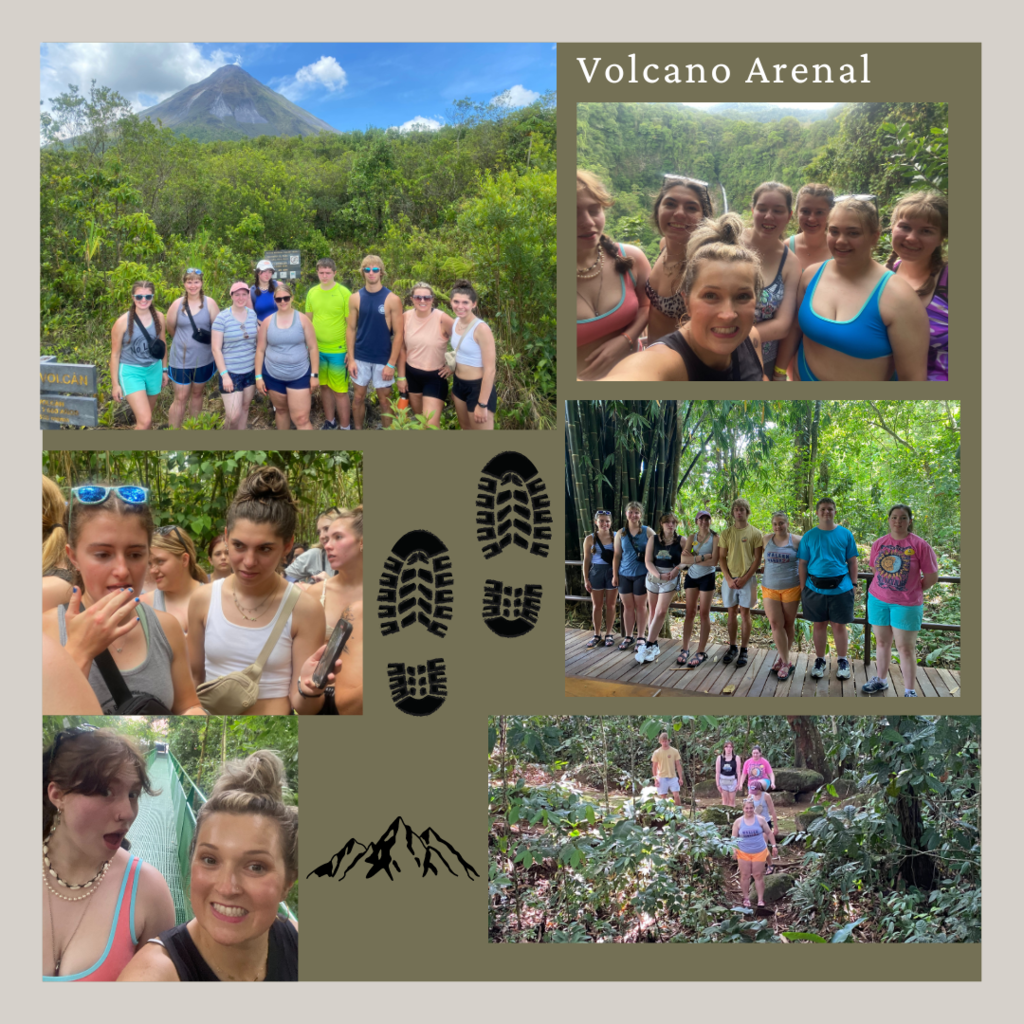 Our travelers visited a coffee plant on part of yesterday's events!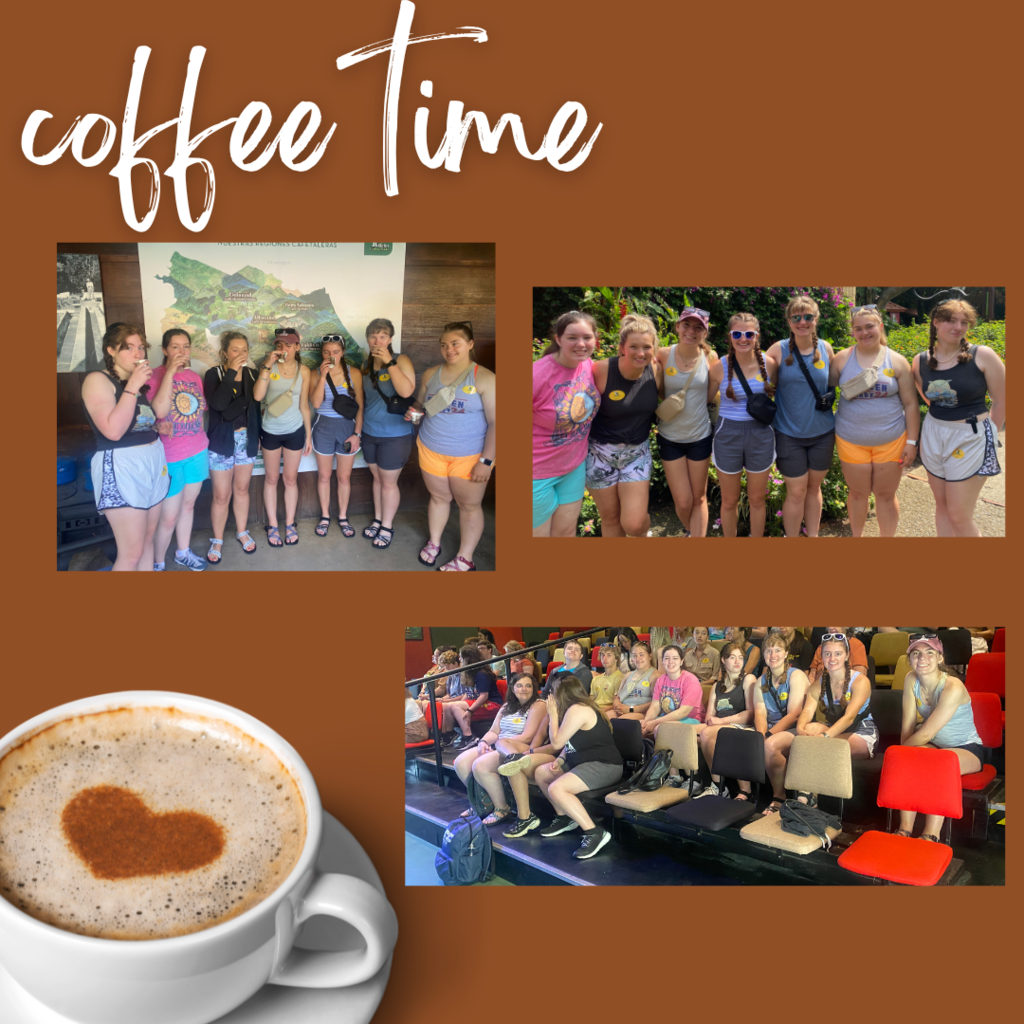 A beautiful evening for baseball at the Dayton Dragons game!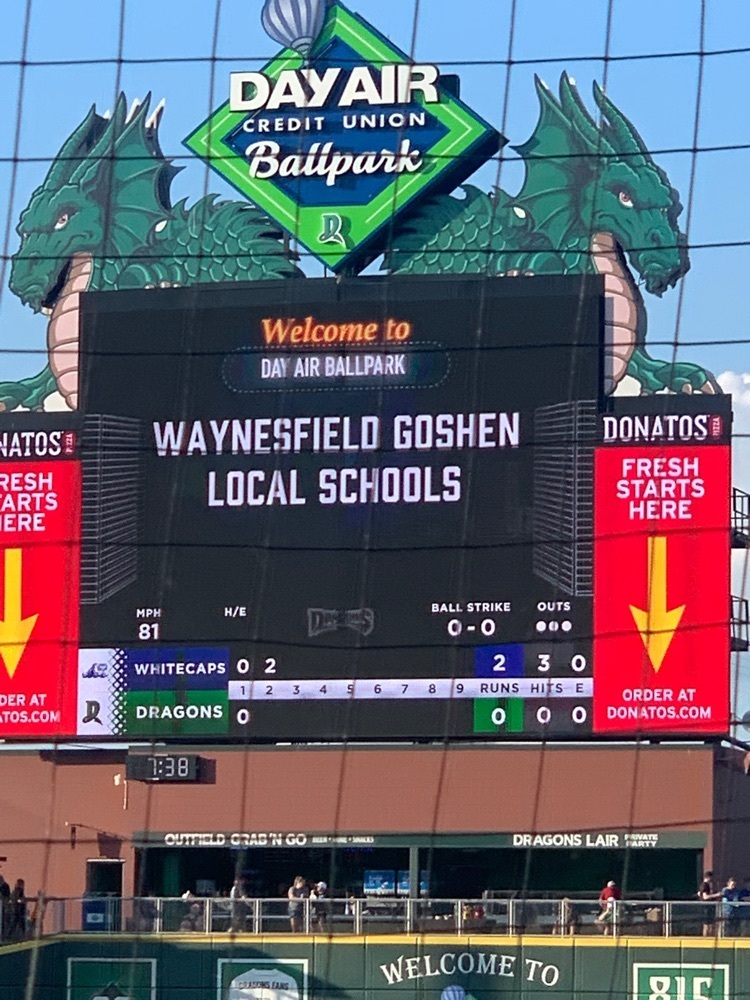 Mrs. Jordan and some of her students made their way to Costa Rica over the weekend. For some, this was their first flight!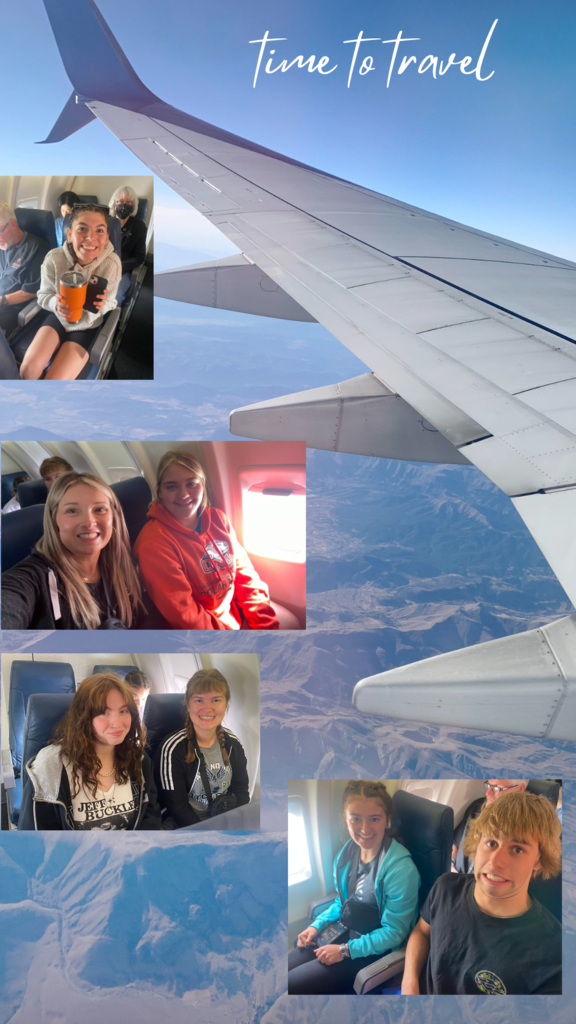 There will be JH Girls Basketball Open Gym for any girl entering grades 7th or 8th on Friday, June 2nd from 9-10:30 in the JH Gym. Athletes should enter the E3 doors around back by the JH Gym.
Prior to the end of the school year, Miss Hennon's HS PE classes invited Mrs. Kaffenbarger's Kindergarten and 2nd grade classes to participate in a fun Pro-Am Disc Golf challenge! All the kids had so much fun!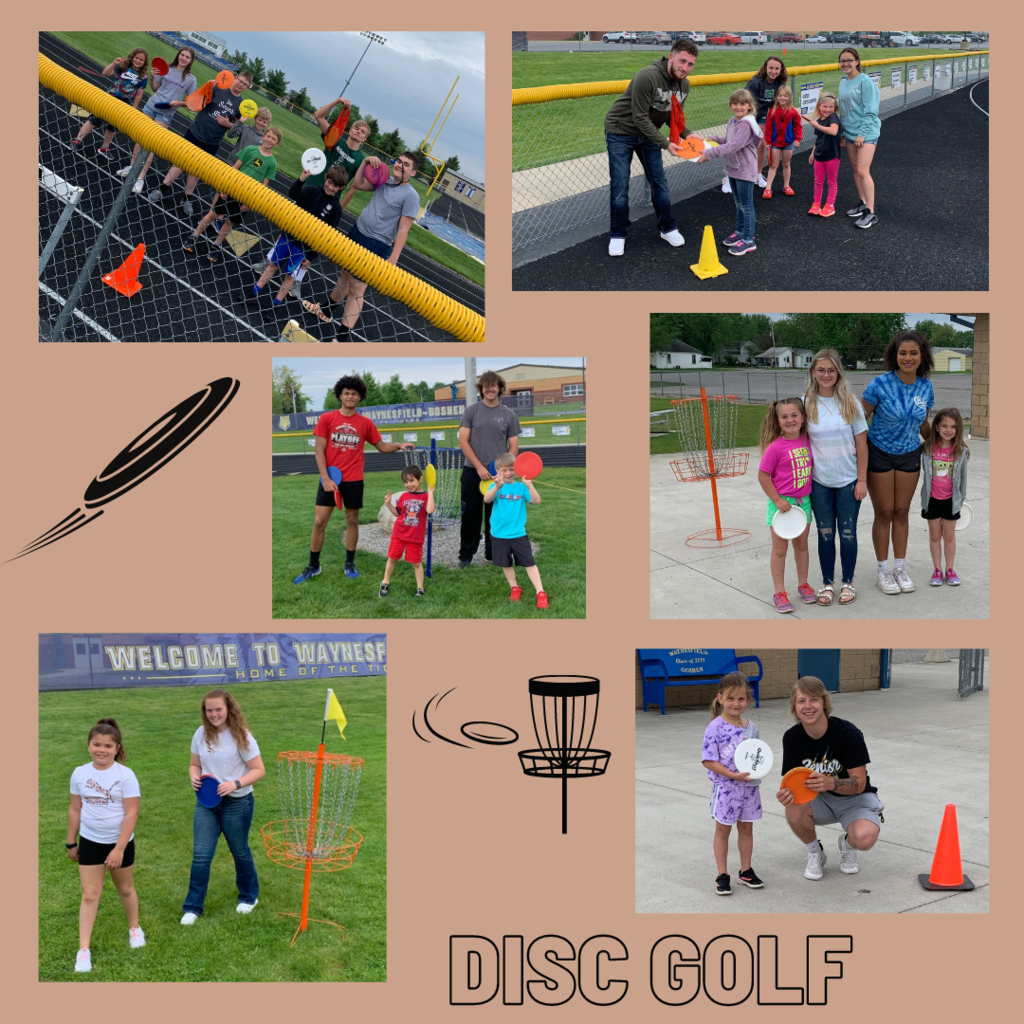 Please plan on joining us for our "Kickoff to School 5K & Family Fun Run" !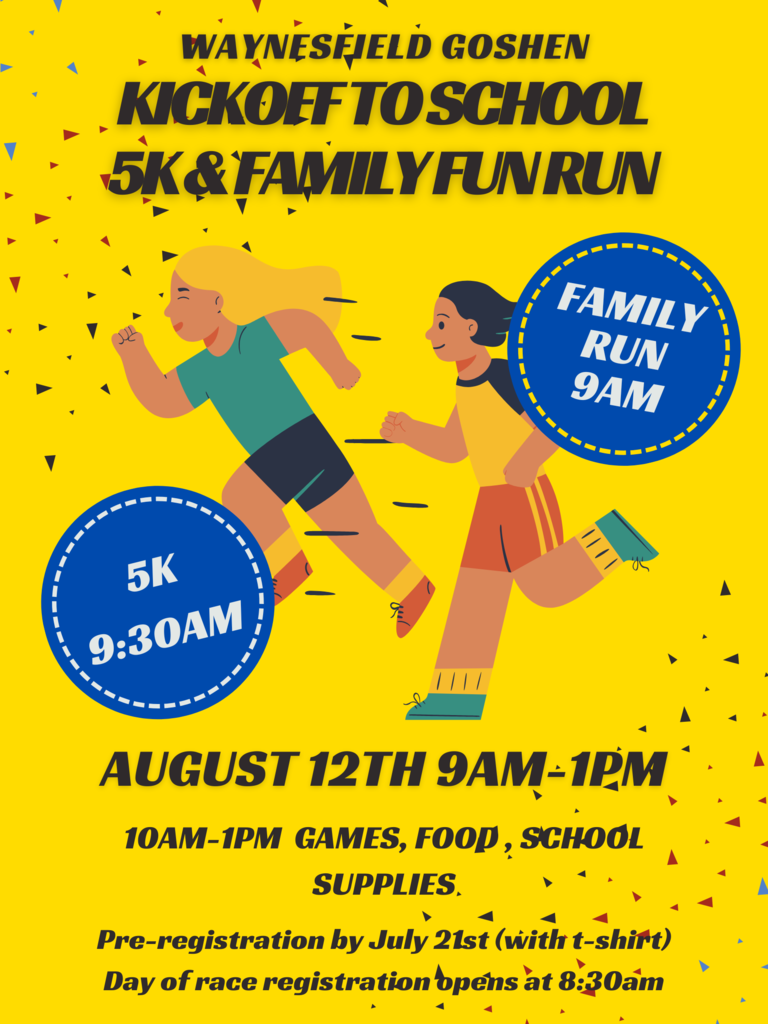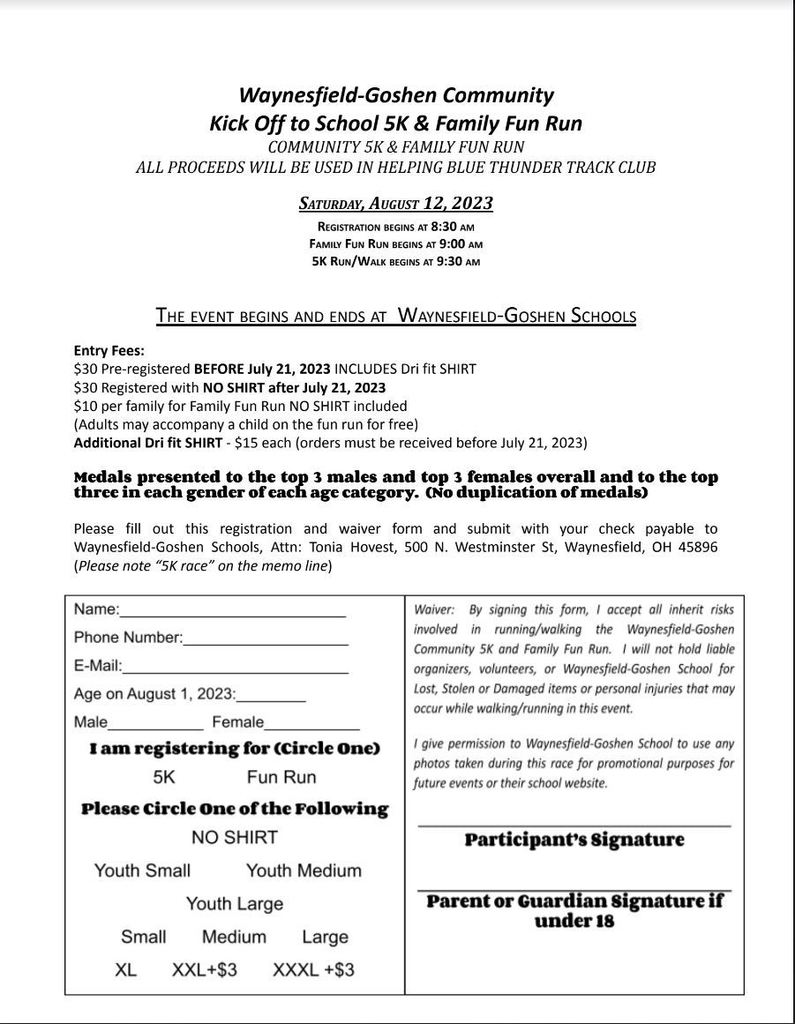 Our 2nd grade had a "build a sundae party" for passing their addition and subtraction facts!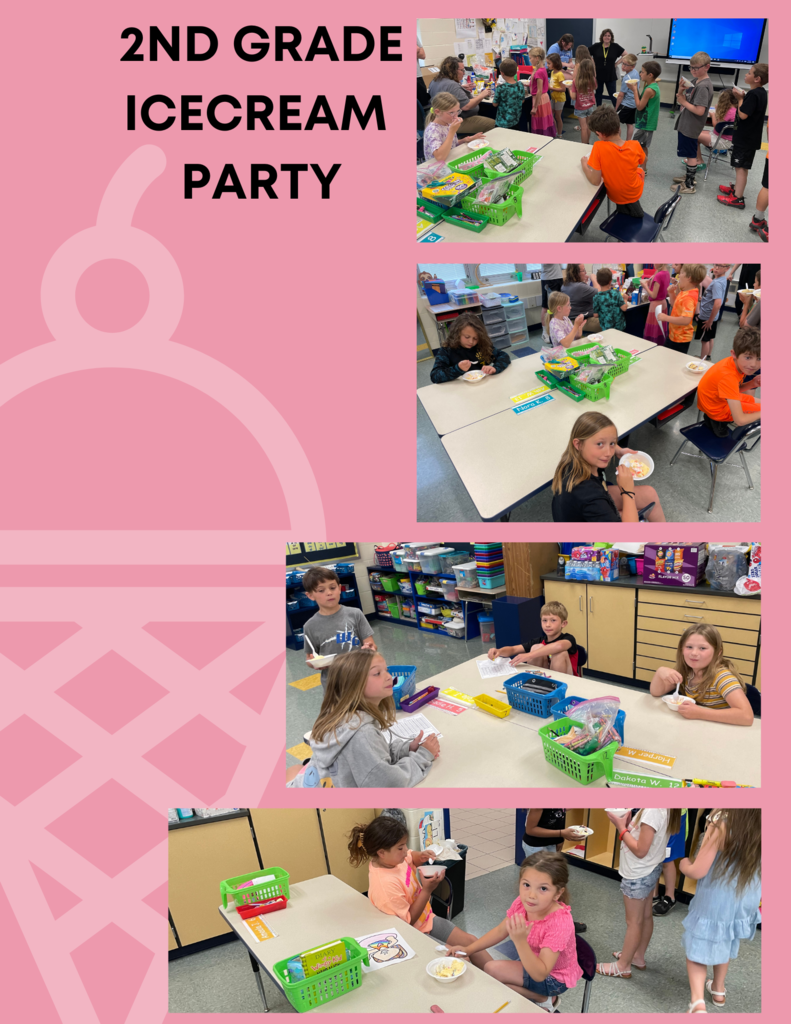 Mrs. Casey & Mrs. Jordan publish a book with their students every year and today they presented it to their parents. This year they chose "Animals A to Z". Senior, Levi Zechman helped in designing the cover of this book for part of his Senior Capstone Class. Thank you Levi!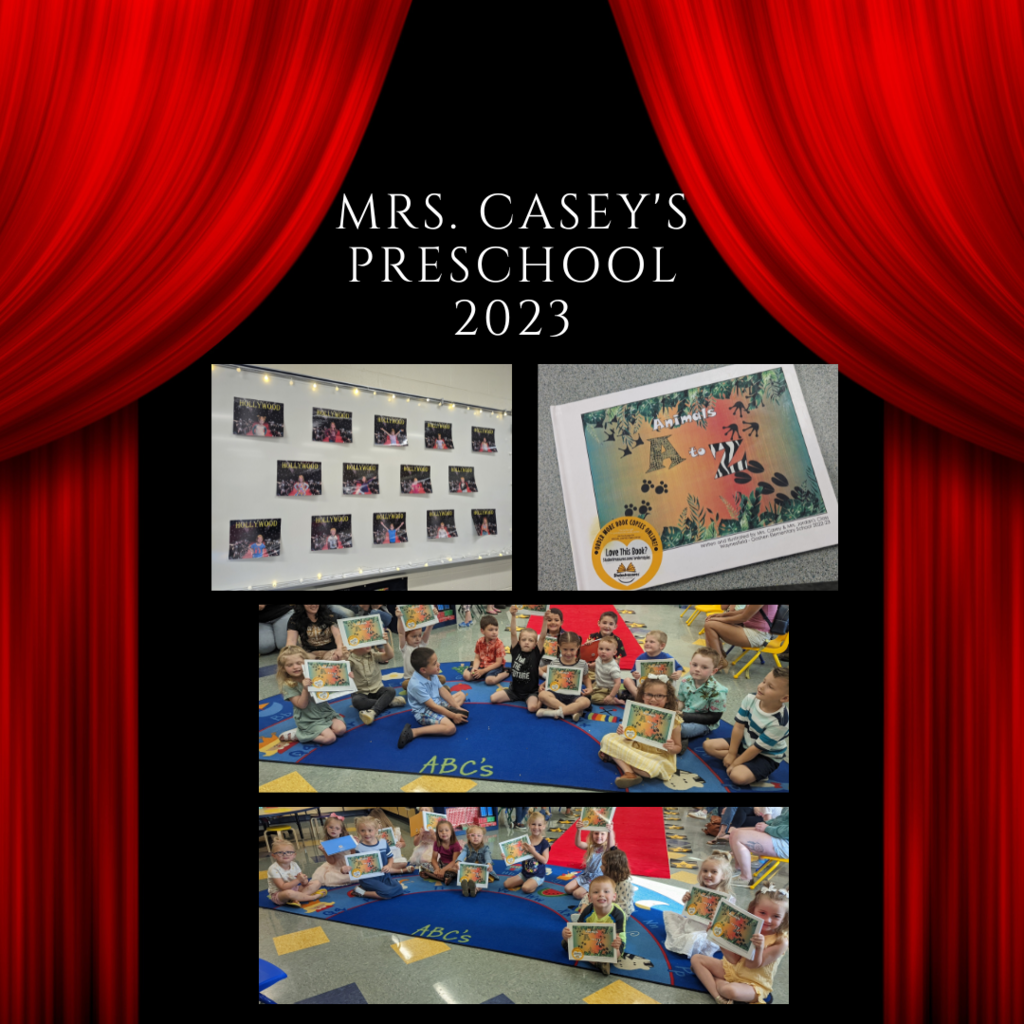 4th and 5th Grade Honor Roll & Awards took place this morning!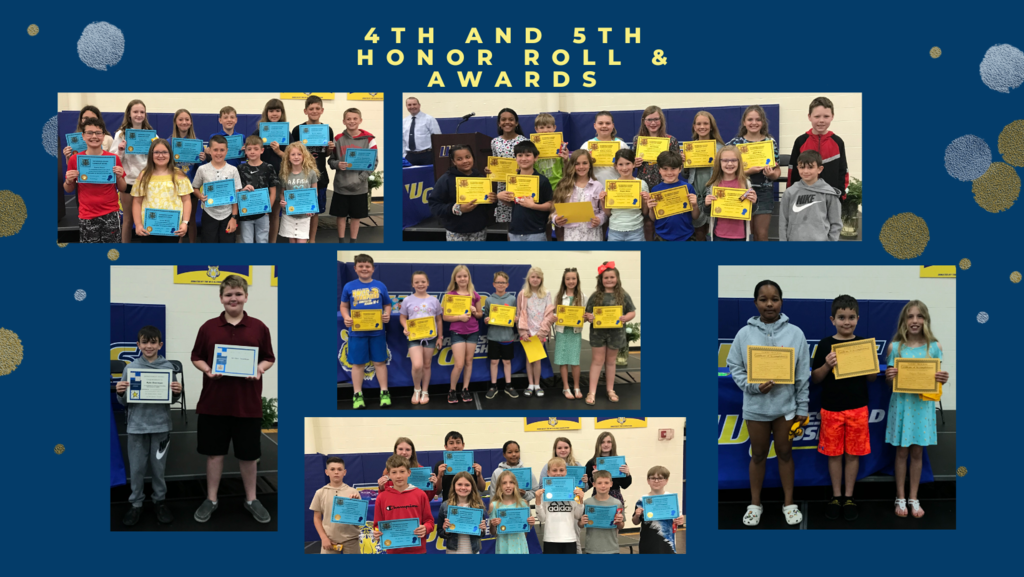 Yesterday was a wonderful Graduation Day! Congratulations Class of 2023!!!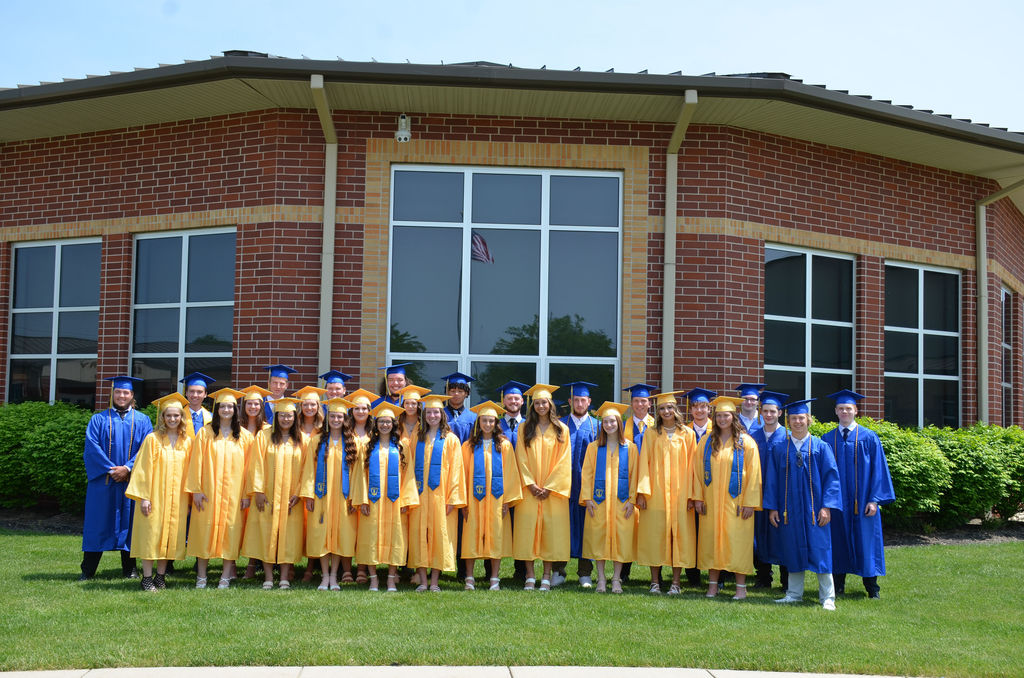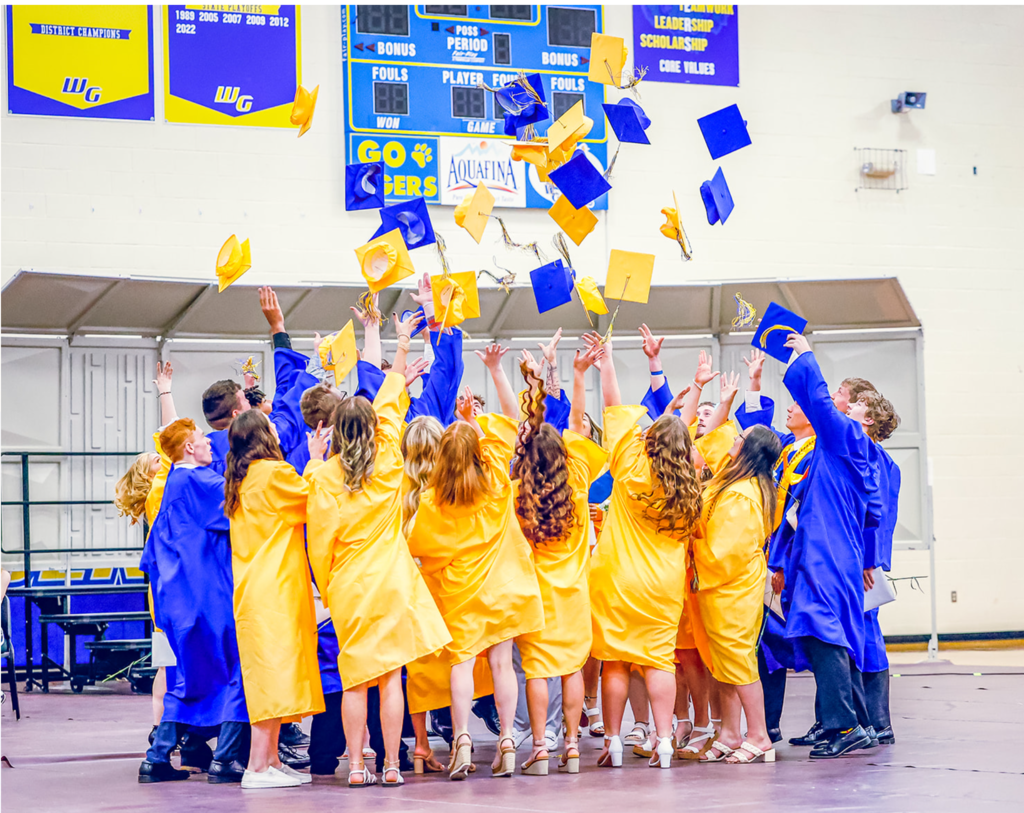 There are a lot of really awesome shop projects being wrapped up in Mr. Schnippel's Ag Classroom and in the MakerDen. Don't forget to check them out at the Auglaize Co. Fair later this summer!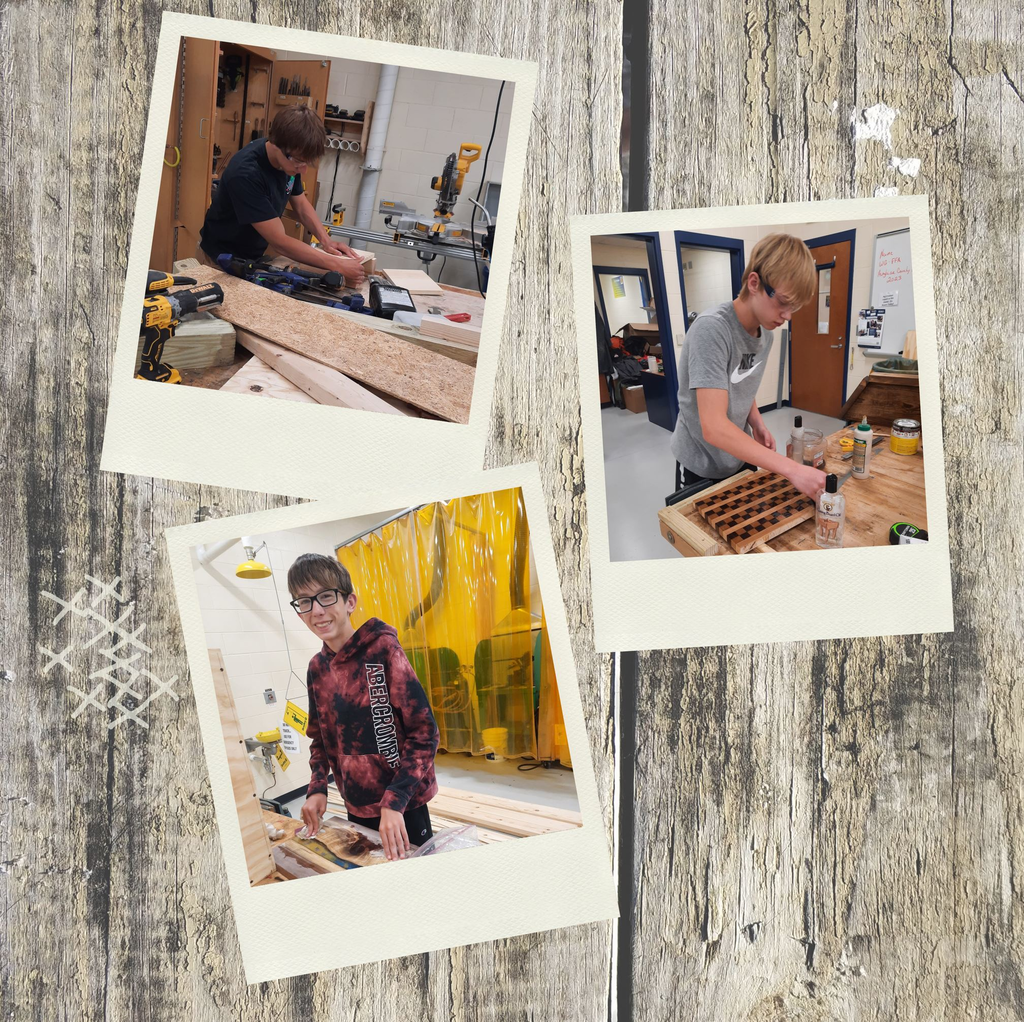 W-G 8th grade recognition dance! Students are dancing away and having a great time! #GoTigers #DancingTigers