W-G Homecoming 2022-2023! Great crowd of students having a great time! Even had Lloyd Christmas and Harry Dunn show up tonight! Be safe and have fun Tigers!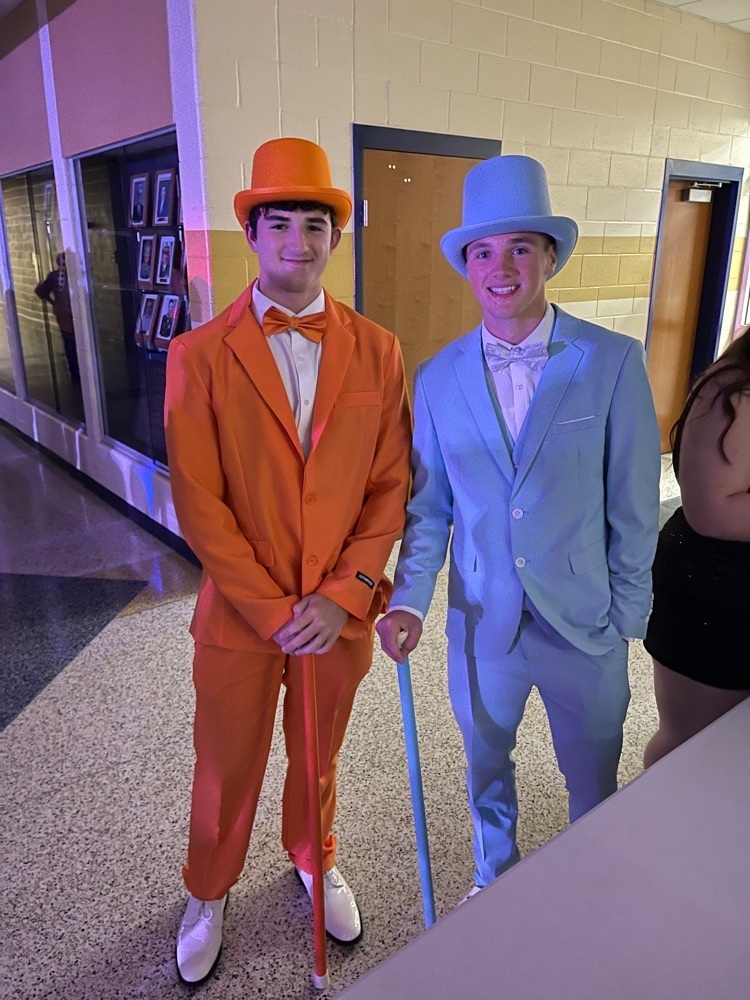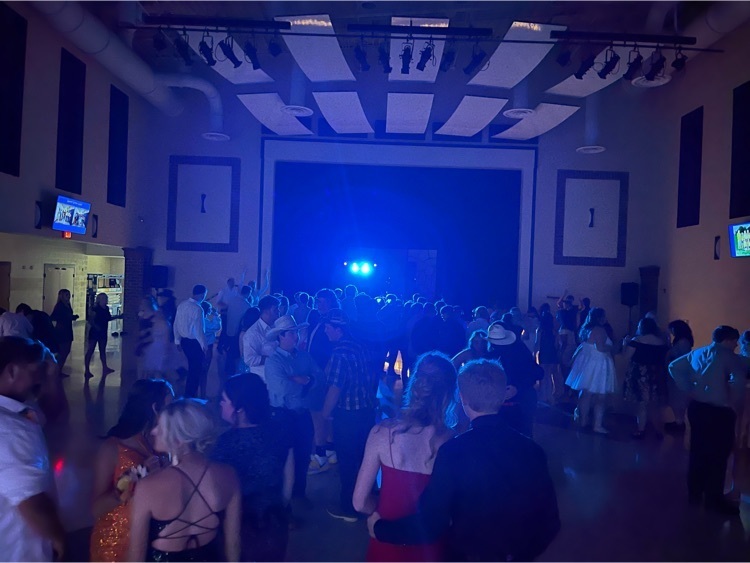 Tiger Tribe's Lucky 10 Winners 1st- $500 Stephanie Winegardner 2nd- $100 Amy Stephens 3rd- $100 Karen Dunson 4th- $75 Chris Breitigam 5th- $50 Stephanie Unrue 6th- $50 Kelli Barnes 7th- $50 Carol Straub 8th- $25 Mike Webb 9th- $25 Madison Crumrine 10th-$25 Rusty Kaufman

Congratulations to our golfers today on a great round in the sectional tournament! Also, Chase Dunson has made it to Regionals for the 4th straight year! Great job Chase!!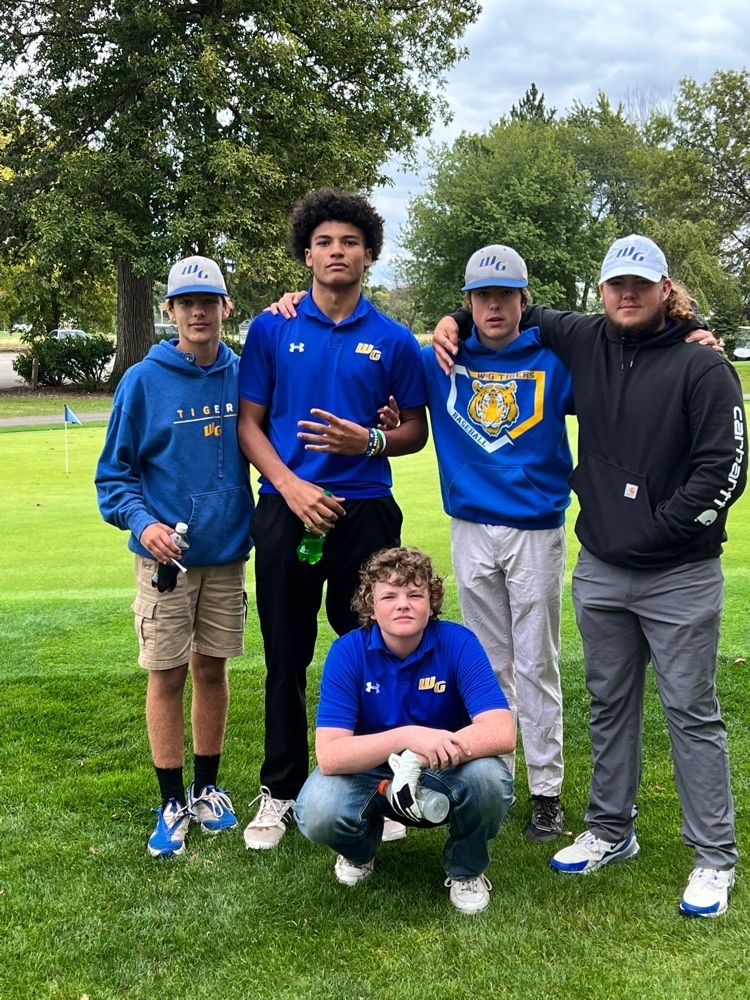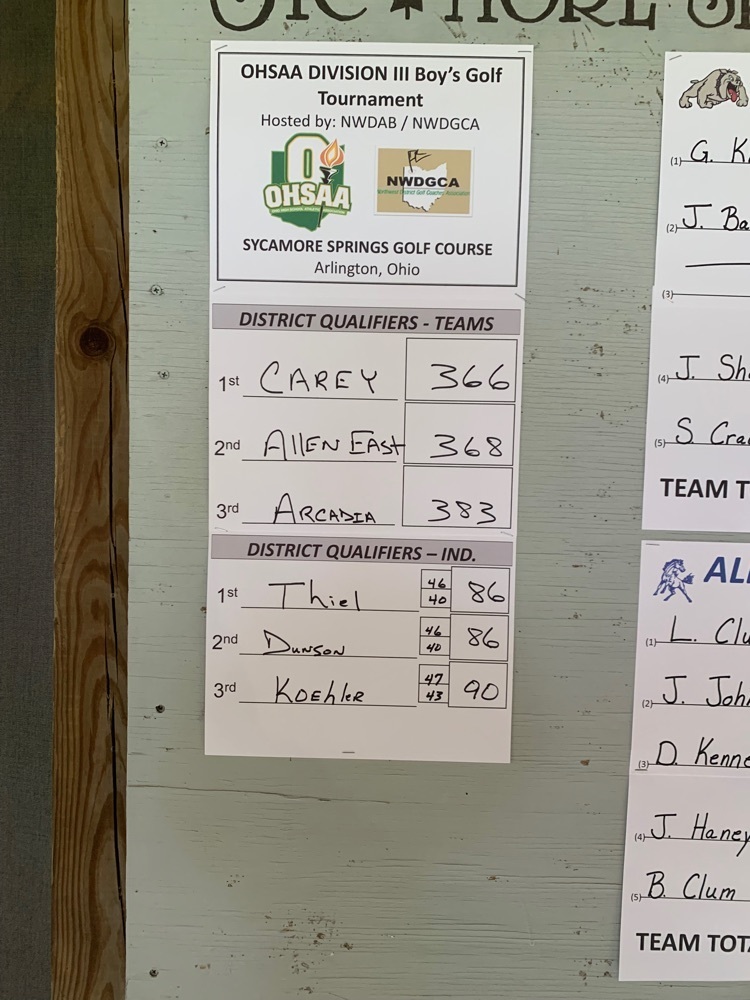 NEW SEATING FOR FRIDAY NIGHT'S FOOTBALL GAME! Middle & High School students will now be seated to the far east end of the home stands. Additional seating was brought in for all to sit in! Photo is attached showing this. See you all Friday! GO TIGERS!


Good luck to our golfers today as the compete in the Sectional Tournament at Sycamore Springs!

The Jr High Football team made the trip to Crestline tonight and is coming home with a 30-20 victory!! Great job Coaches, players and cheerleaders!! Great night to be a Tiger!

Upcoming College Readiness Night information. Contact school counselor Ms. Stannard in the office if you have any questions.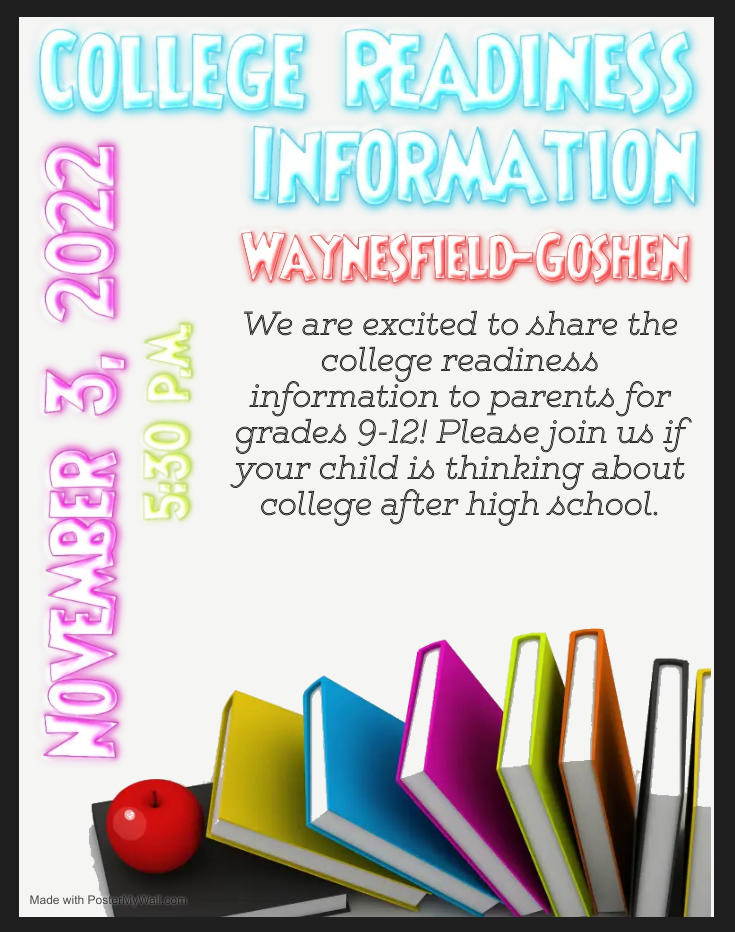 October is Breast Cancer Awareness Month. Tiger fans are invited to show their support by wearing pink on October 14th and October 21st at the final two home football games of the regular season. Shirts are available for purchase through October 2nd. Shirts will be available for pickup before the game on October 14th.
https://wgcheercancer2022.itemorder.com/
Thanks for your support and Go Tigers!
Art, art, everywhere! Check out these fantastic art projects created by Ms. Brinkman's elementary art students!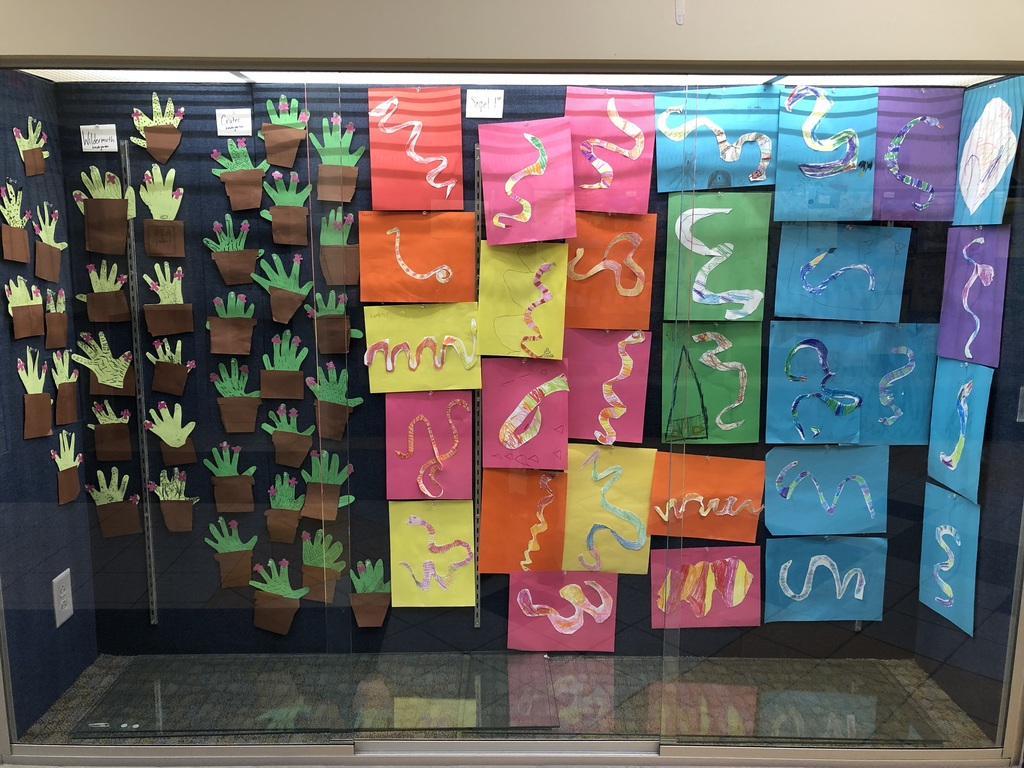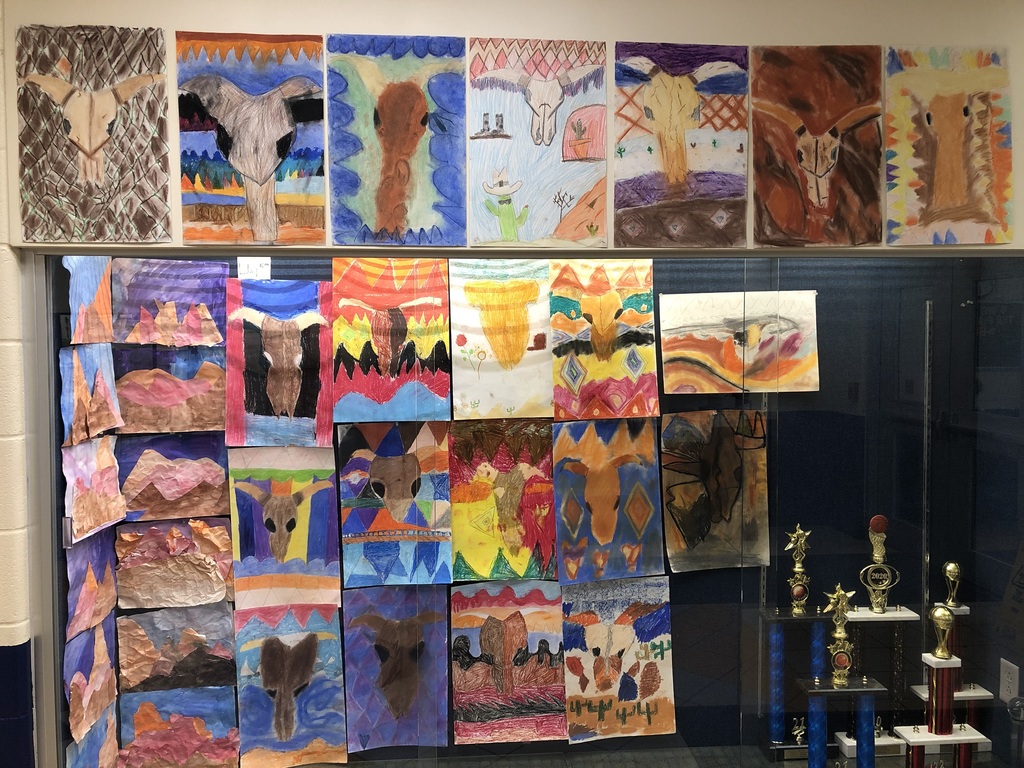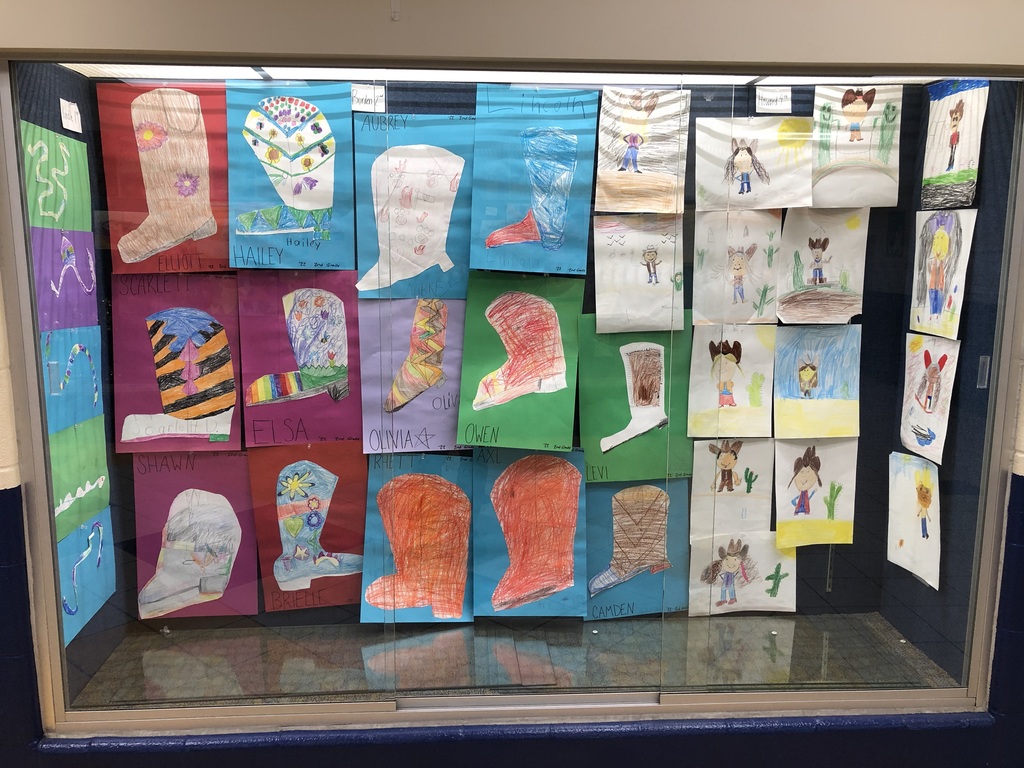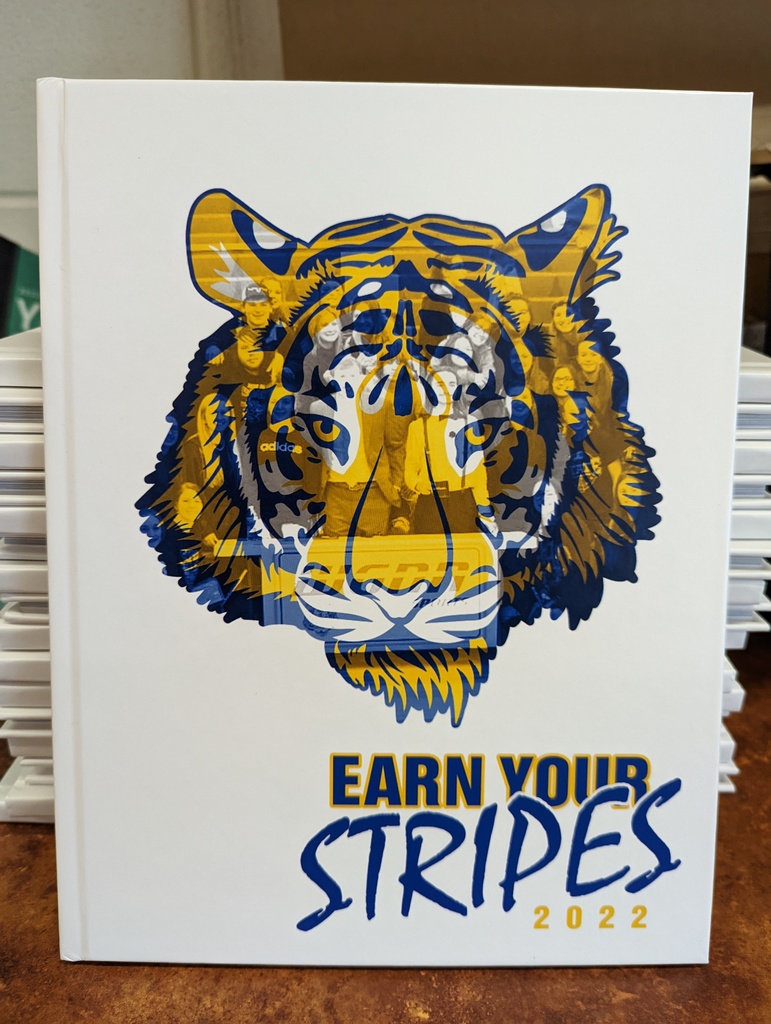 The WG FFA had a great experience at the Farm Science Review today.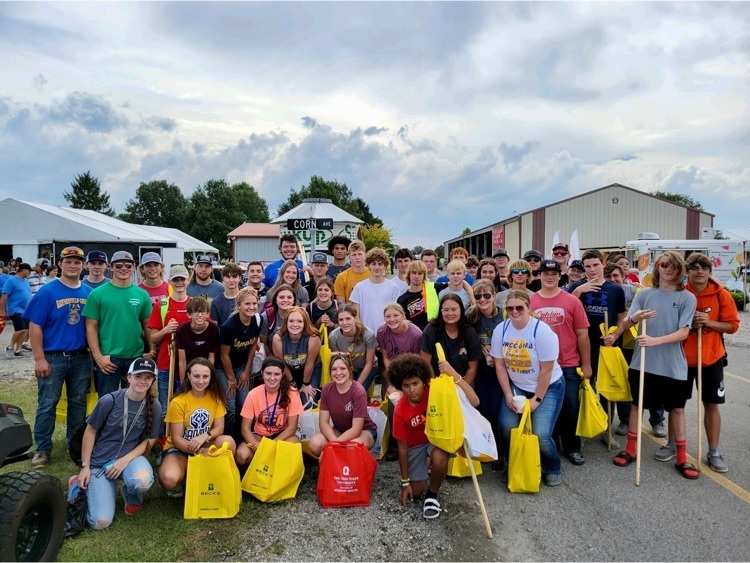 W-G K-12 art teacher Ms. Brinkman doing an excellent job of displaying our students art work for all to enjoy! Students should be proud of their work so far! Great job everyone!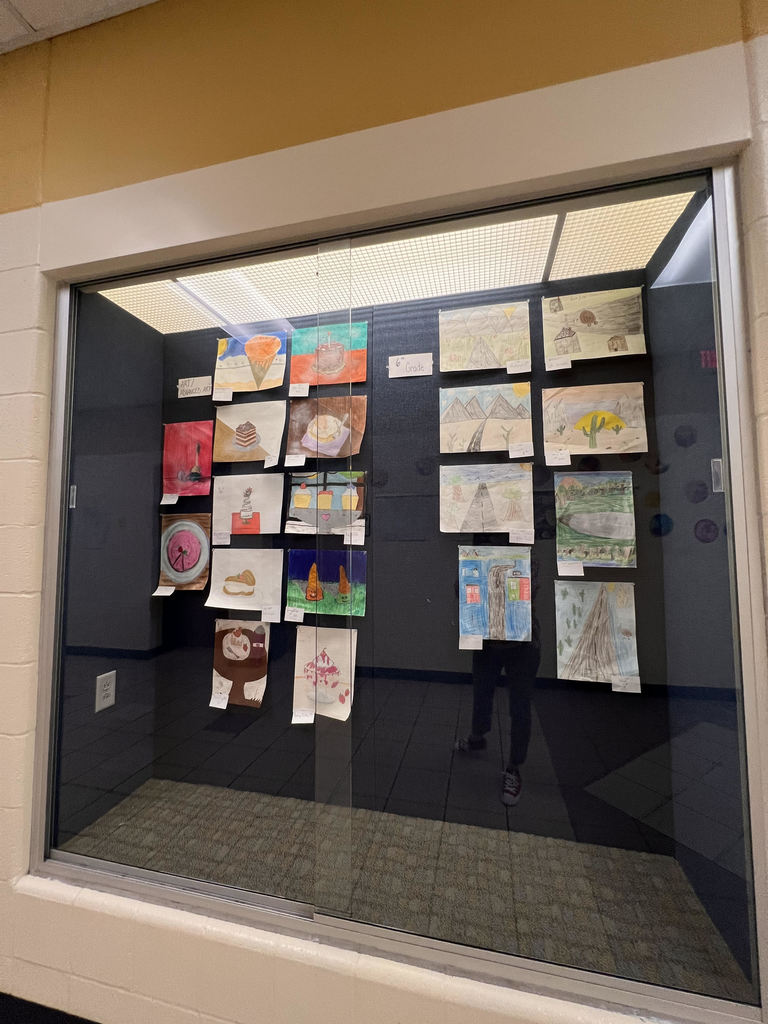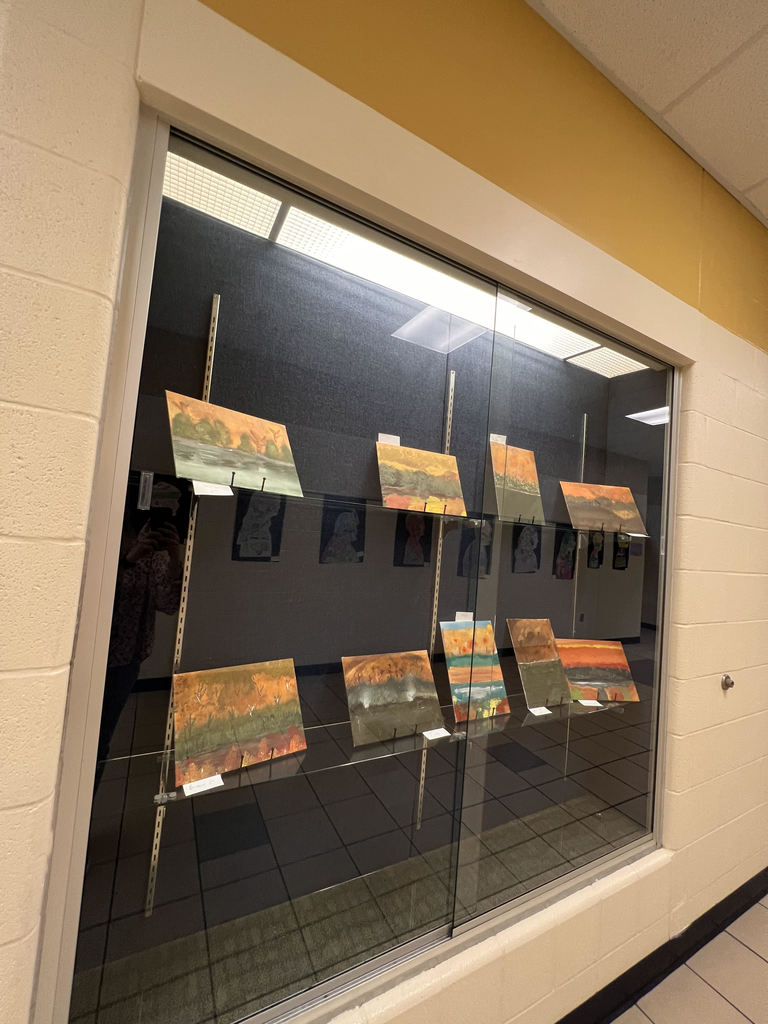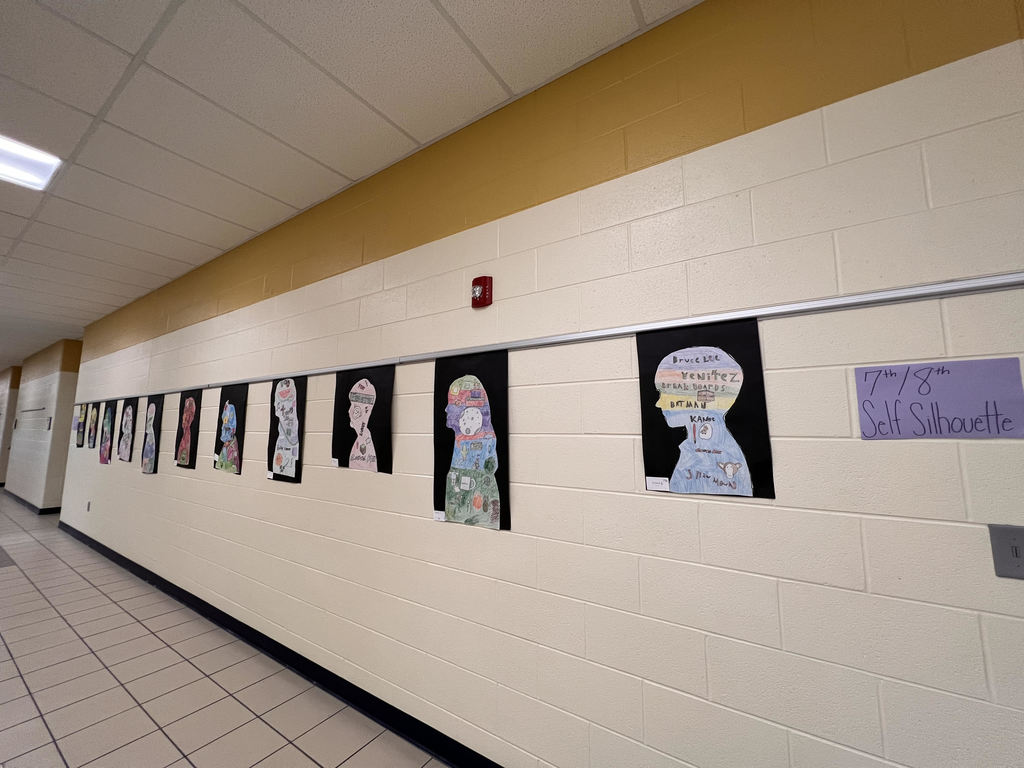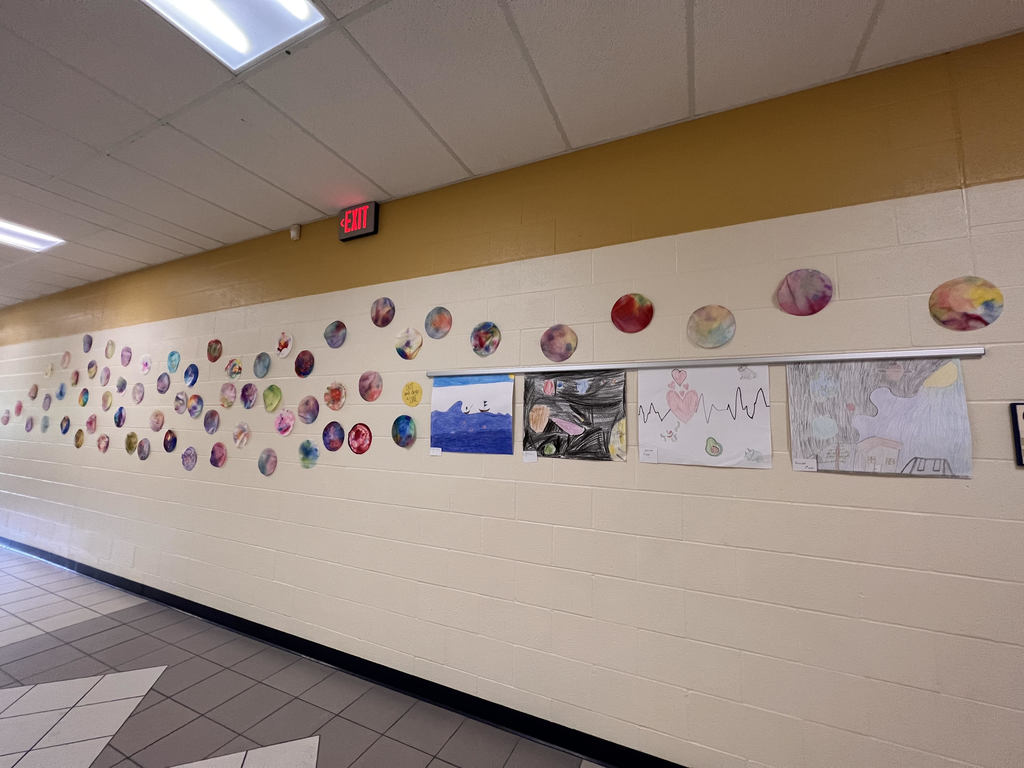 Tiger Tribe's Lucky 10 Ticket Winners for 9/16 1st- $500 Drake Copeland 2nd- $100 Jamey Turner 3rd- $100 Troy Carnes 4th- $75 Tiffany Neeley 5th- $50 Jodie Barnes 6th- $50 Ted Patton 7th- $50 Alexis Elliott 8th- $25 Hannah Shaw 9th- $25 Jason Platfoot 10th-$25 Polly & Chris Kirian

Due to a power outage, WG Schools will be CLOSED today, Monday, September 12.

Due to a power outage, WG Schools will be on a 2 hour delay with Plan B Preschool today, Monday, September 12.

On 8/30 students in Miss. Nolan's English 9 class got the opportunity to interview author Susan Beth Pfeffer. Susan Beth Pfeffer is the author of many books, including Life As We Knew It. Thank you Susan Beth Pfeffer for taking the time to speak with the freshmen students at WG!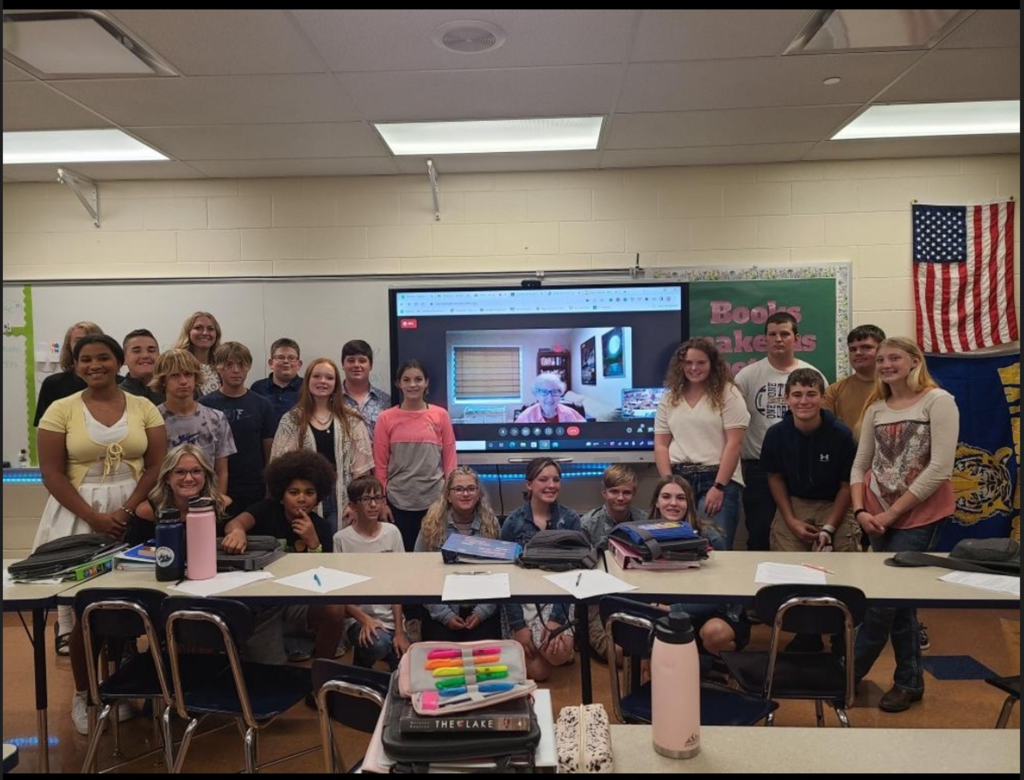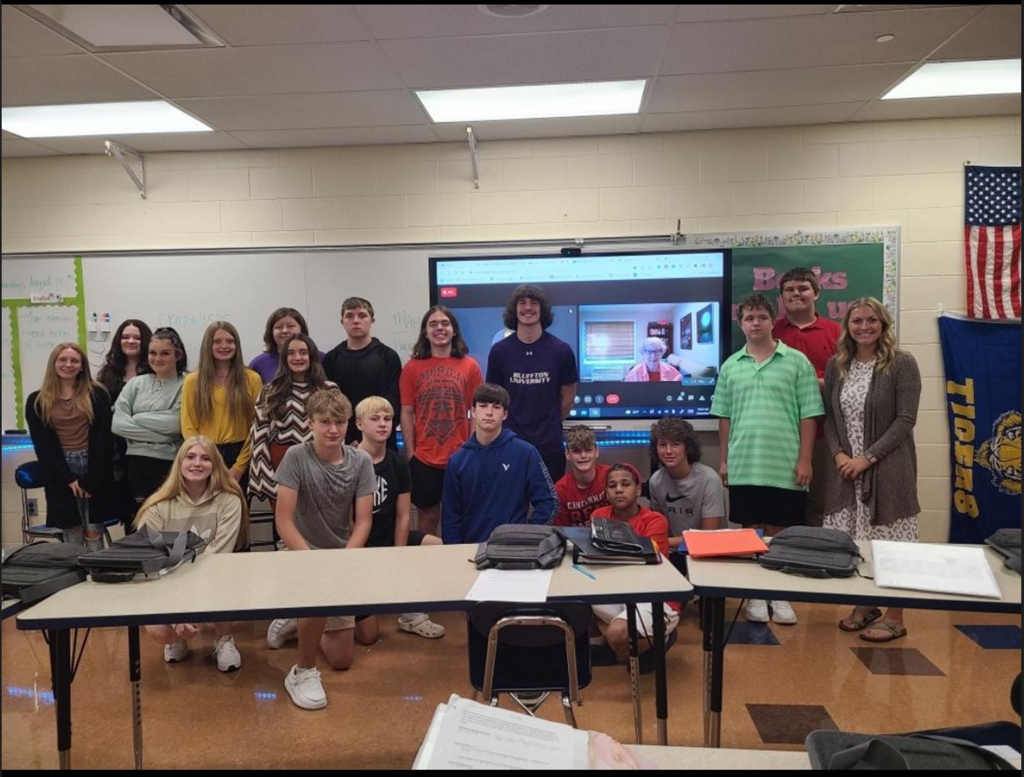 Updated Homecoming Parade Paperwork attached! This must be filled out and submitted to the HS office by Monday, Sept. 26th. Please call the office if you have any questions!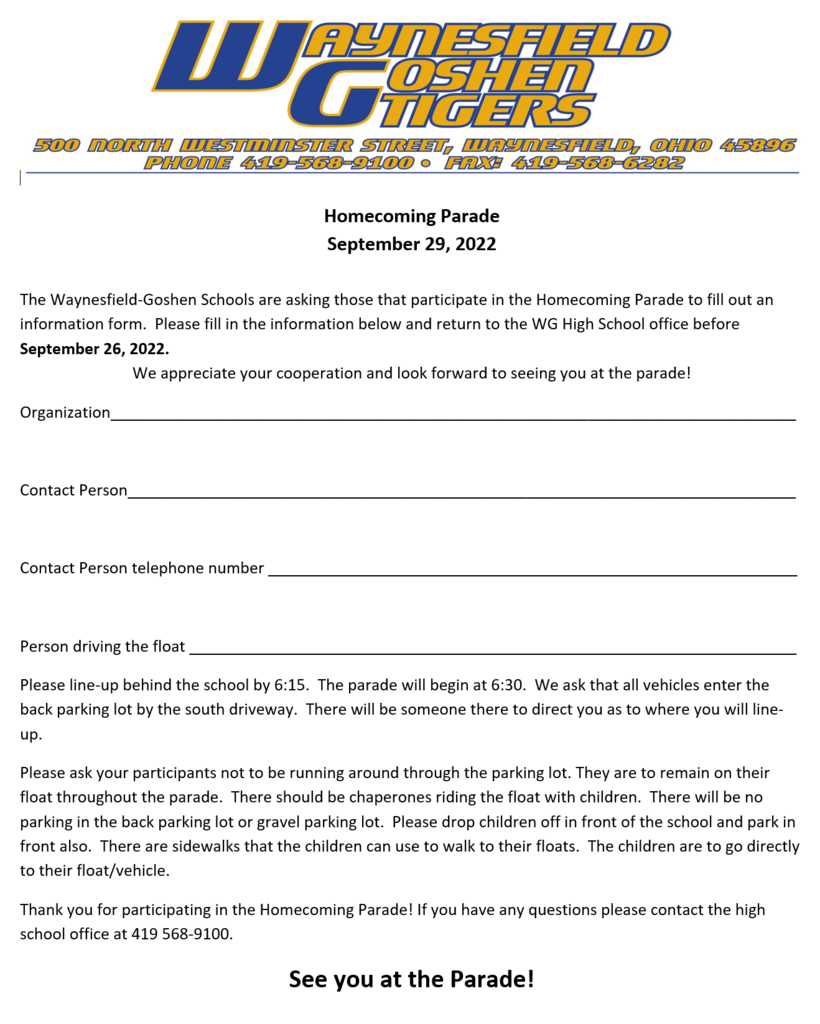 Homecoming Parade paperwork had an error on it and we will post the correct one tomorrow morning. Sorry for the error and confusion! Stay tuned tomorrow!

Big day on tap for our Tigers! JH VB travels to AE at 10am HS VB takes on Traid at home at 10am. This game will be live on Hudl TV at
https://www.team1sports.com/highschool/oh/?S=wgathletics
HS and JH XC will particiapte in the Wapak Night Meet at Veterans Park with the JH race starting at 7:00 pm. Good luck everyone and Go Tigers!!