What a March Madness tournament! Congratulations to the Baylor Bears on an outstanding season. Thank you to everyone who participated in this years March Madness Squares! Here's our last 3 winners! Final Four $80 winners: Aron Downey and Drew Sutherland Nat'l Title $200 winner is Josh & Tiffany Zechman! Congratulation to all of our winners this year!
Our artists have worked very hard this year! Come see the Middle and High School Art Show from 5PM to 6PM on Monday, May 10th!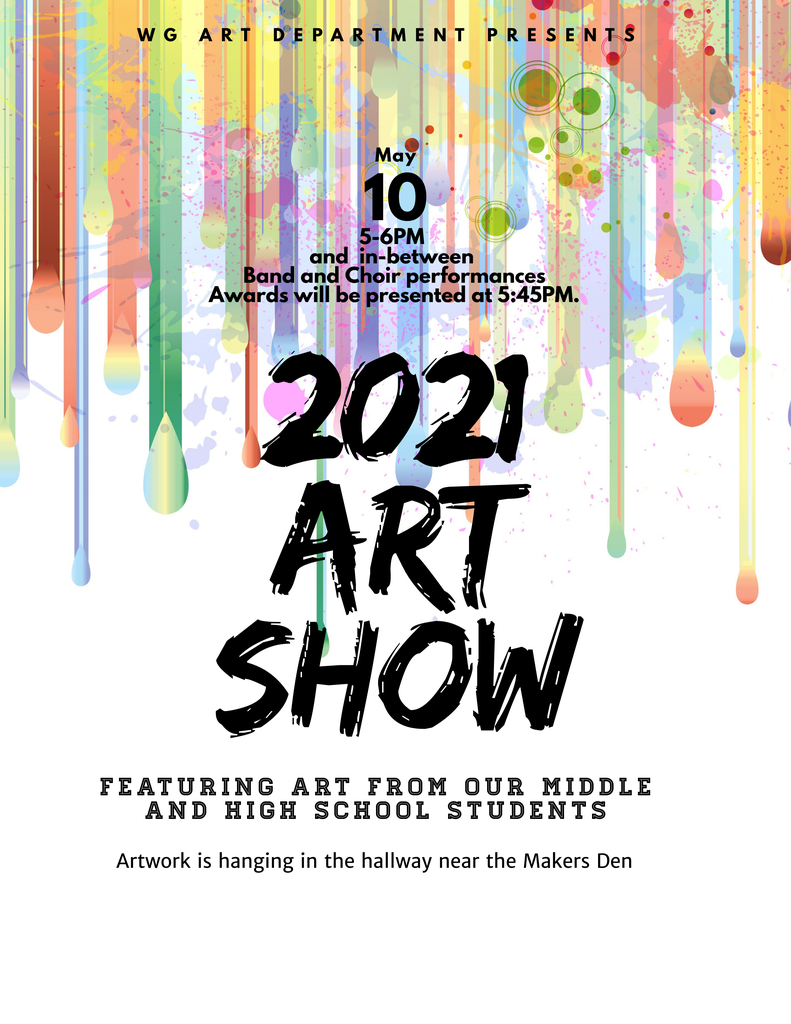 Currently, HS BB/SB at home against Lehman is still ON! First pitch is slated for 5:00pm. Stay away rain!

Tonight's HS BB/SB games at Ridgemont have been cancelled for tonight due to the rain. Makeup dates are TBD

The Lady Tigers will travel to New Bremen on May 10th at 5:00 for the first round of the OHSAA tournament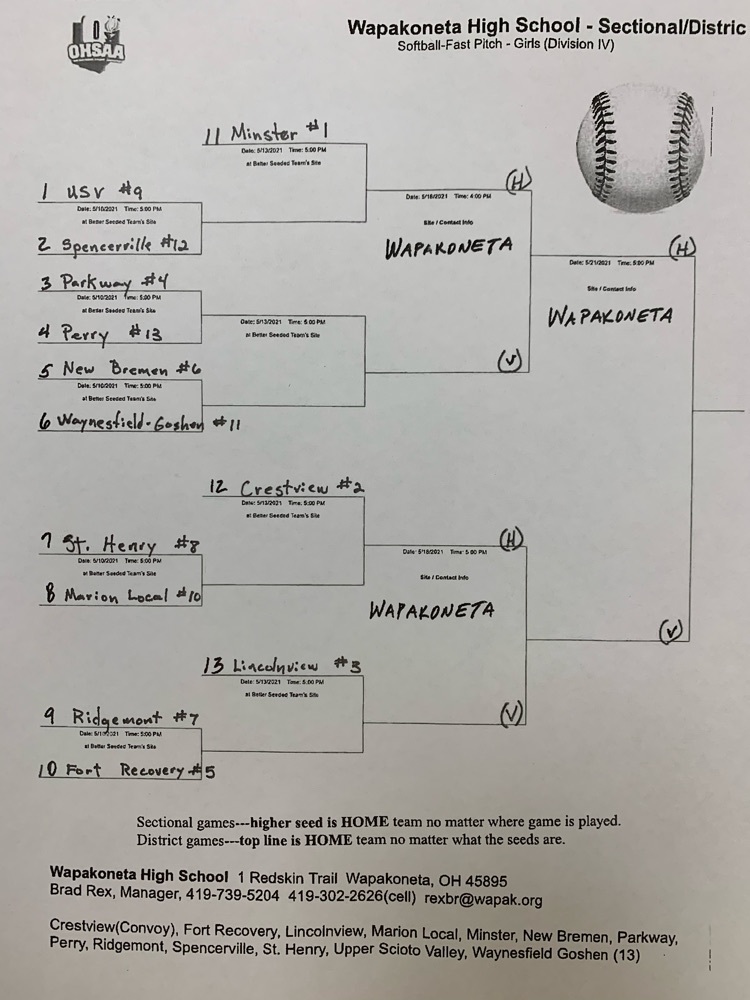 Congratulations to Austin Birt on signing his letter of intent to play football at Bluffton University! Good Luck Austin. We are proud of you!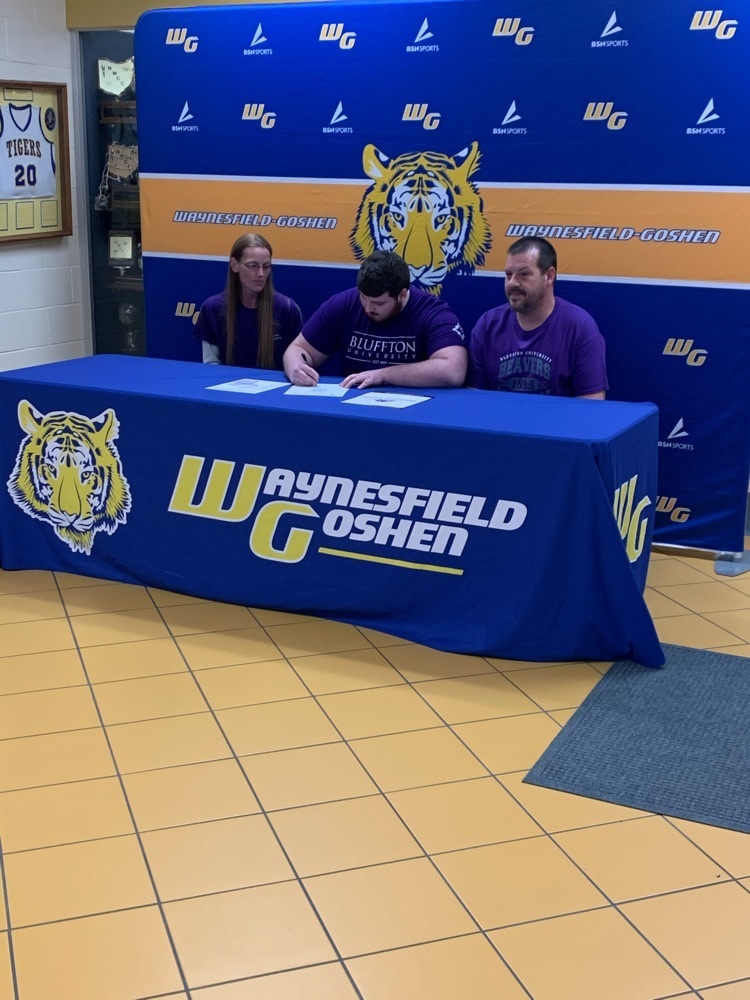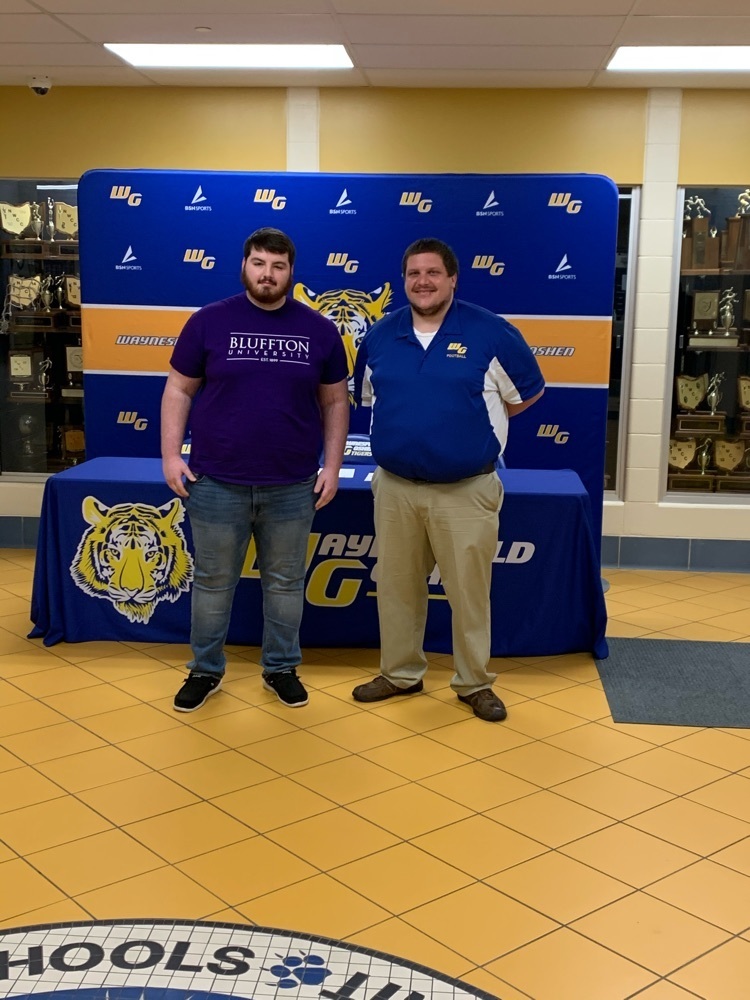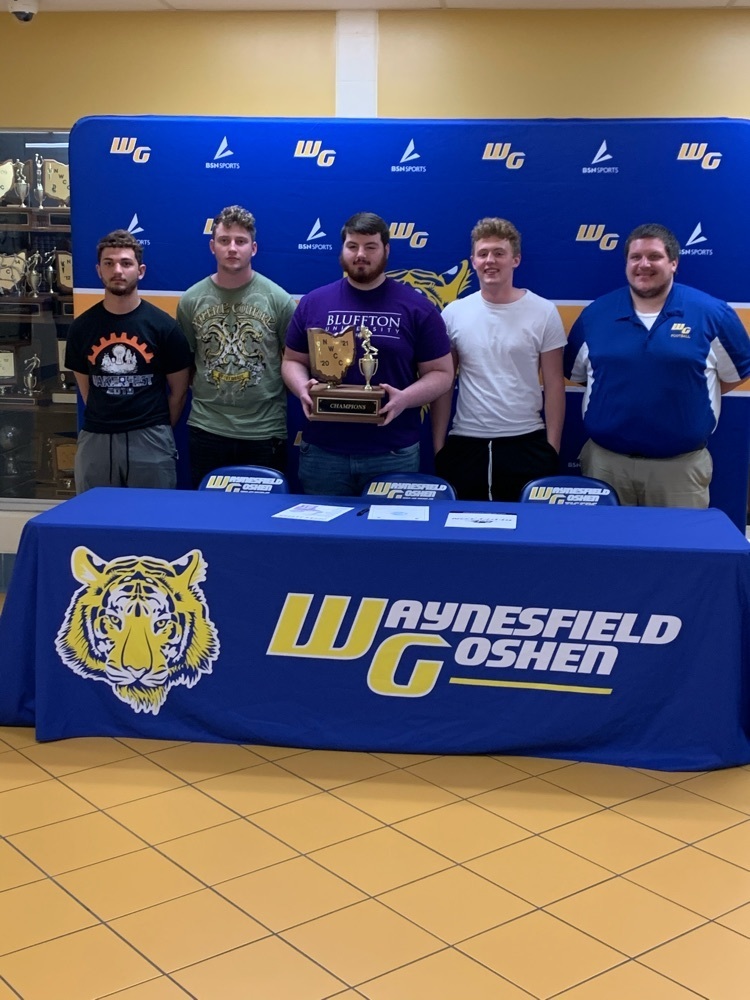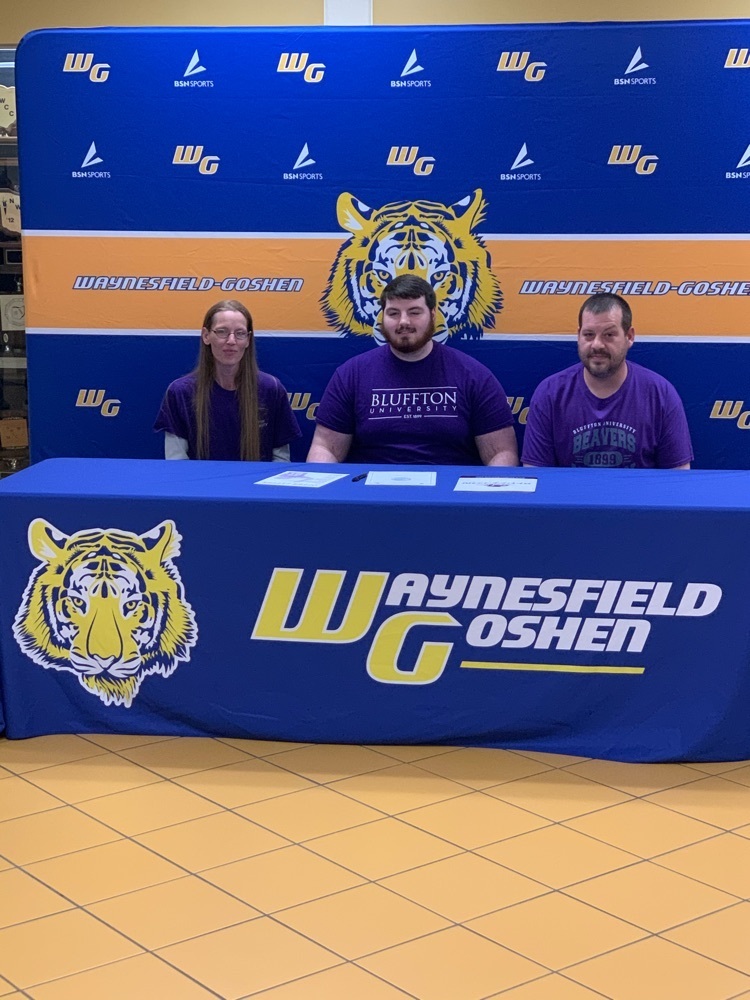 The JH Track Meet at Perry for tonight is still ON! Good luck Tigers!

Tonight's BB/SB games against Riverside have been postponed due to the rain. Make up dates are TBD.
The yearbook staff would like to offer FREE quarter-page yearbook ads to all seniors! This ad can have one to two photos with a loving message from friends or family. Email Mrs. Welch at
kayla.welch@wgschools.org
with questions. Due May 8th!

Game Day! Good luck to our BB/SB teams as they take on HN tongiht at home with first pitch starting at 5:00pm. HS Track travels to Wapak tonight for a tri-meet! Good luck Tigers!!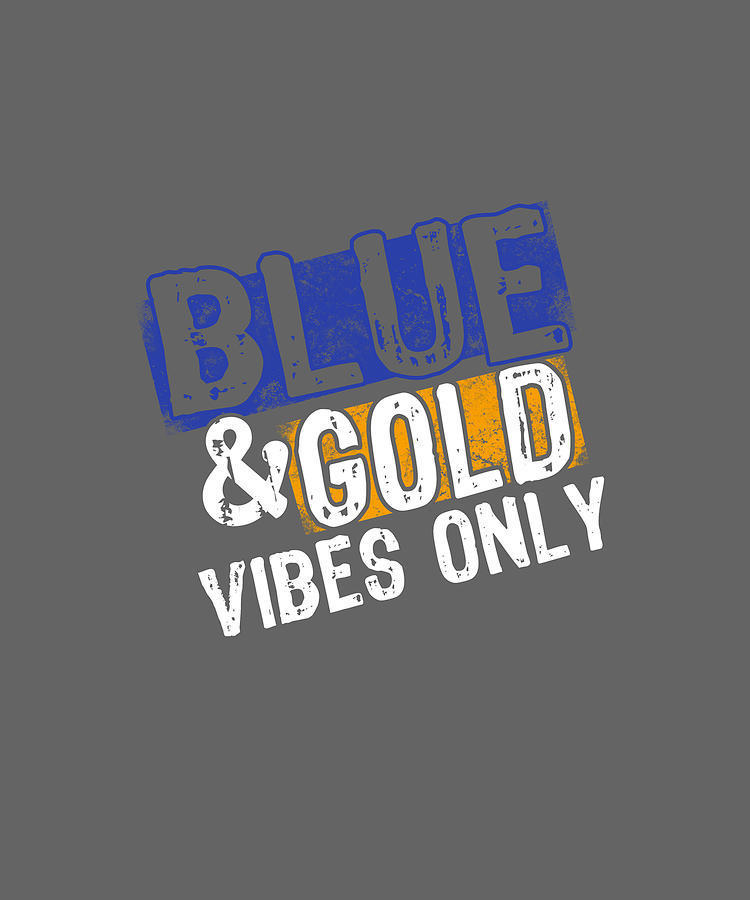 Congratulations to the 2021 W-G Prom King and Queen, Mason Boggs and Peyton Spencer!

It's Invite Day! Good luck to our HS Boys and Girls Track and Field teams as they compete tonight in the W-G Track Invitational starting at 5:00 pm. Just as a reminder, tickets for tonight's meet much be purchased through the online Box Office.
https://www.wgschools.org/o/wga/page/online-ticket-purchasing
Go Tigers!!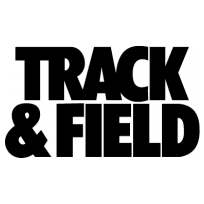 Celebrated the signing of W-G Senior Josh McConnell on his commitment to the United States Air Force. Good luck Josh and thank you for your service! #US Air Force Lima #TigerProud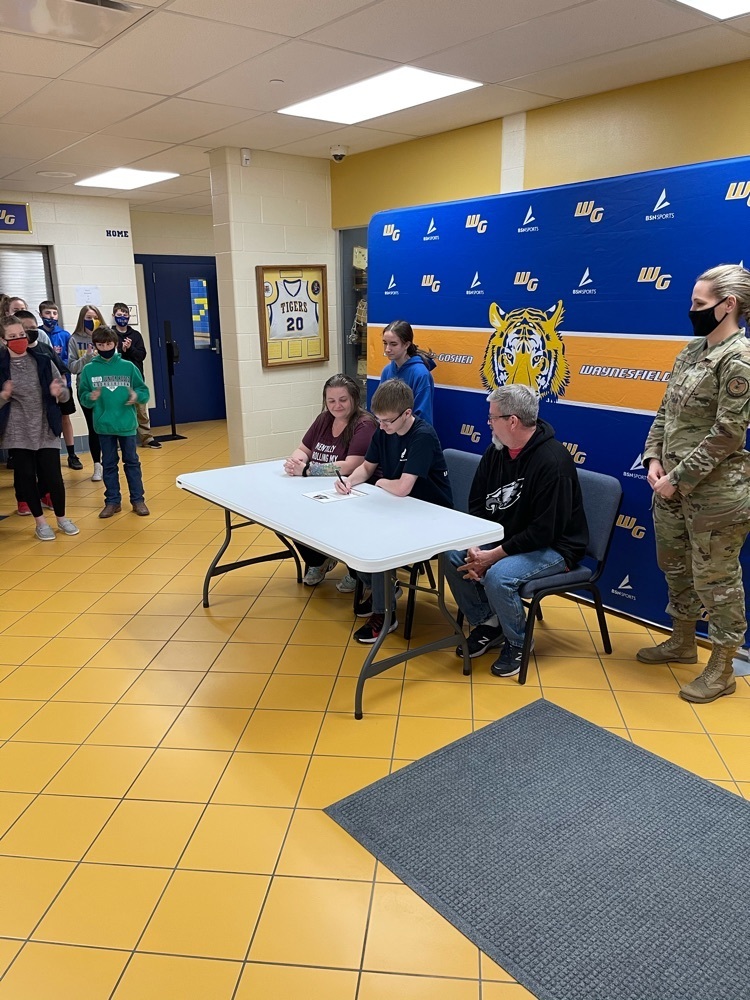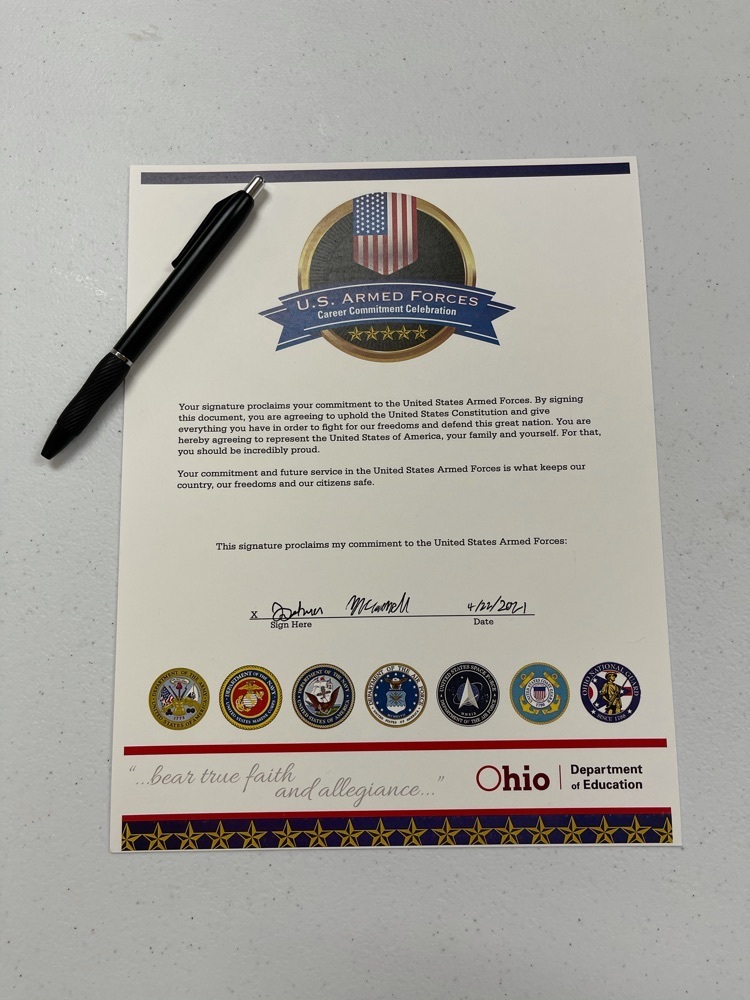 Good luck to our Tigers tonight as the travel to Vanlue for BB/SB games starting at 5:00 pm. The JH Track Meet for tonight has been moved to Perry next Thursday the 29th. Go Tigers!

Due to expected weather, this years promenade will be held indoors at 7:30pm and no guests will be allowed to attend. It will be live-streamed via the schools social media. Should the weather improve and it is back outside, guests would then be welcomed to attend.

Tonight's HS SB/BB games against Ada have been cancelled due to snow.

All athletic events have been cancelled for tonight due to the incoming weather. Make up dates for BB/SB vs Riverside are TBD.

Students! Feeling run down? Need a boost before practice or a game? You're in luck - a "SNACK SHACK" will be opening soon. Starting Monday, April 19th, you can stop by the training room next to the main gym right after school to check it out. All items are a quarter each. Available items include a granola bar, protein bar, fruit & grain bar, a package of crackers, a peanut butter and jelly sandwich, and a bottle of water. We are planning on having the Snack Shack open Monday-Friday from 3-3:20pm for the remainder of the school year! If anyone is interested donating items to the Athletic Training Department for our "Snack Snack" please reach out to Mr. Swaney or Mr. Downey for a list of items that we are looking for. We appreciate everyone's support of our student athletes! Go Tigers!

Busy night in Tiger Country! HS Track is home against AE and Bath starting at 4:30. HS SB and HS BB both compete at home against the Mustangs from AE starting at 5:00. Good Luck to all our Tigers tonight!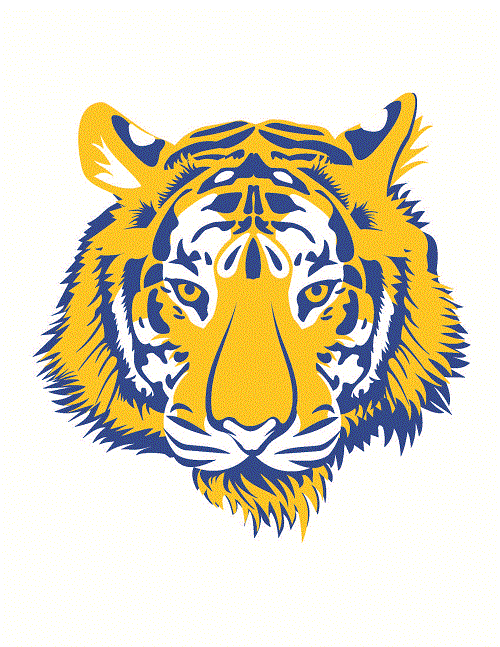 Congratulations to Rylie Barrington on signing her letter of intent to continue her track and field career at Ohio Northern University! Good Luck Rylie! We are proud of you! #TigerProud