Congratulations to Cole Steinke and Taylor Spencer for advancing to next week's Regional track meet! Cole will represent W-G in the 300 hurdles and Taylor will compete in the open 800m run. Great job to all of our Tigers who competed!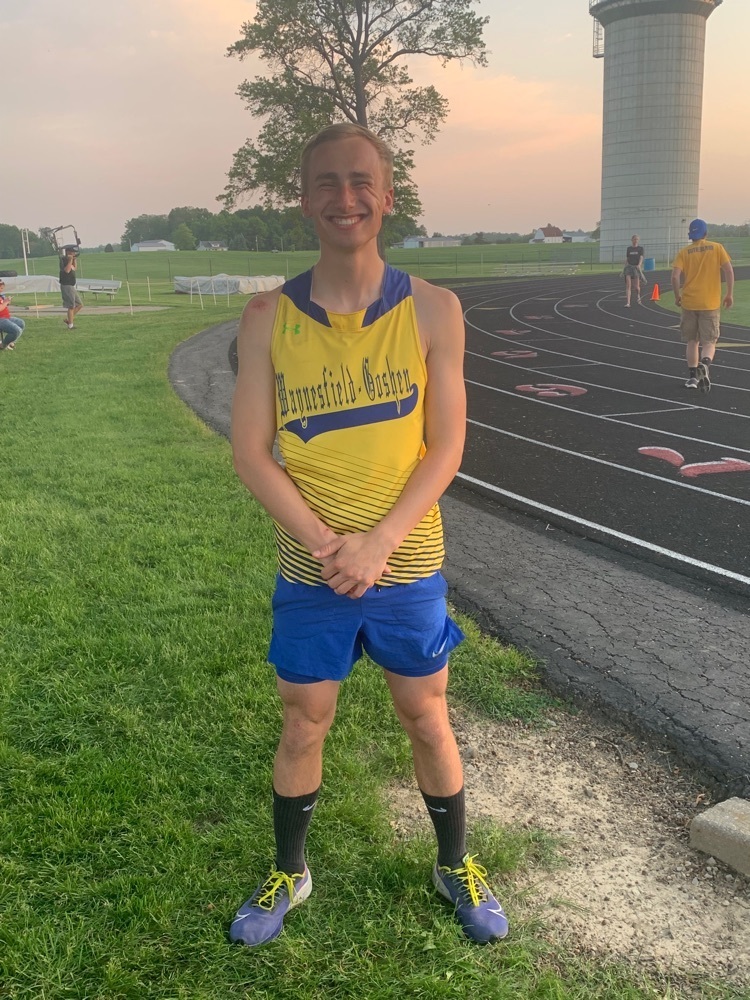 Congratulations to the Class of 2022! This morning was Senior Breakfast and Awards. Sunday will be the Graduation Ceremony starting at 2:00. We are so proud of all of you!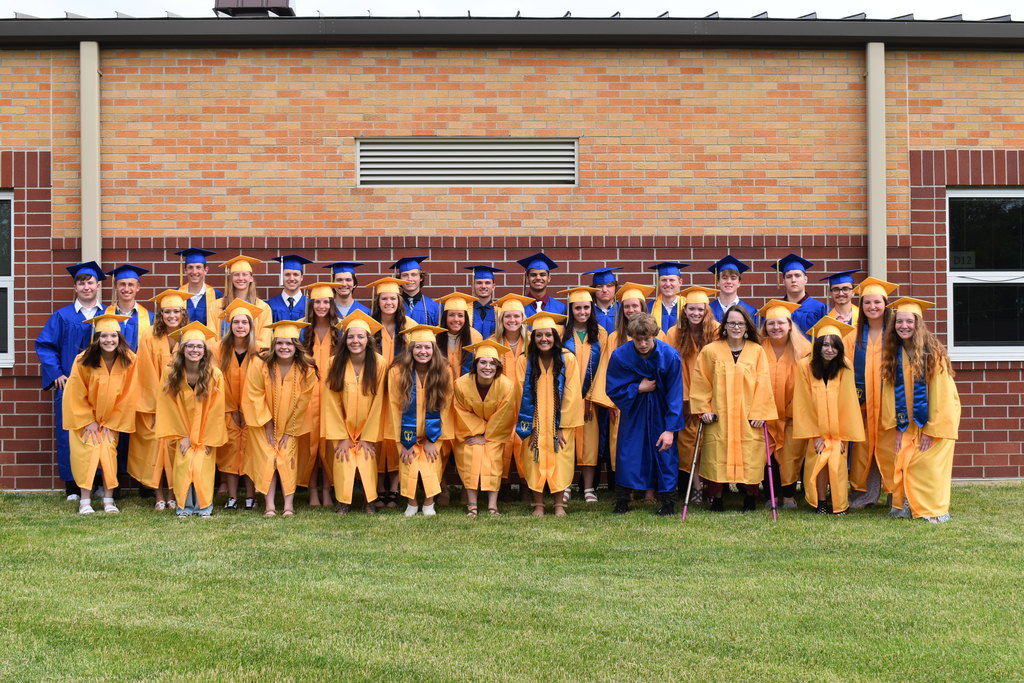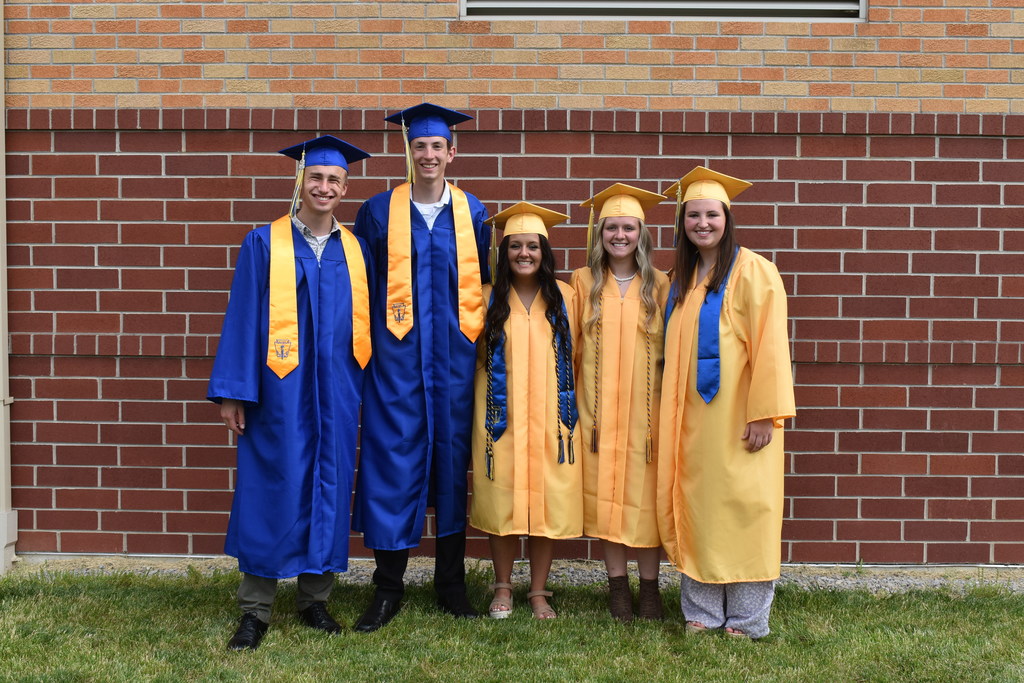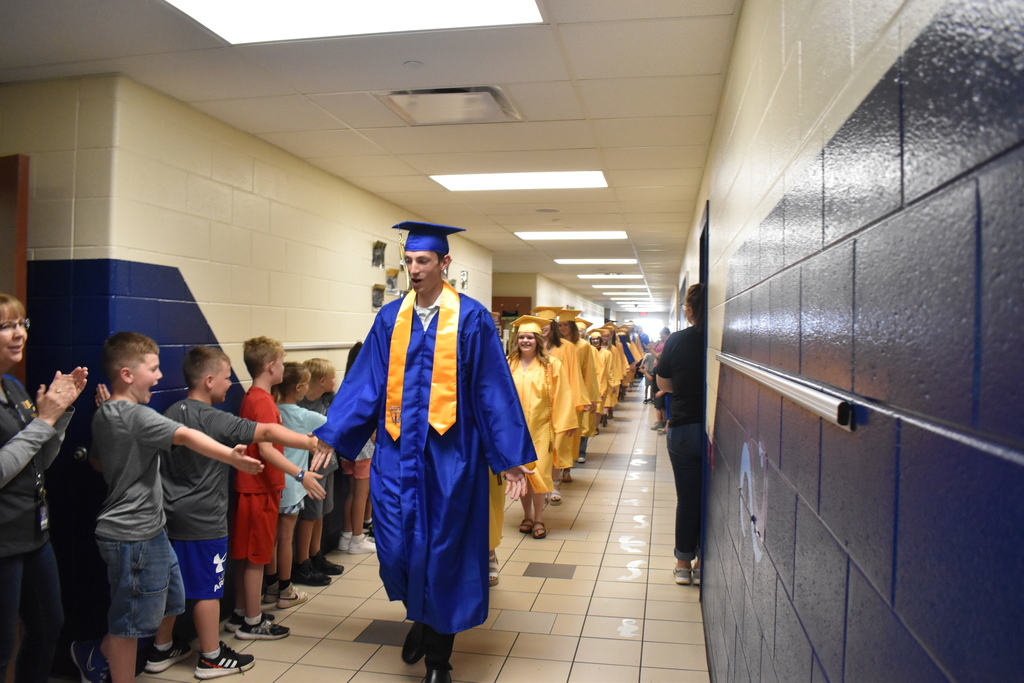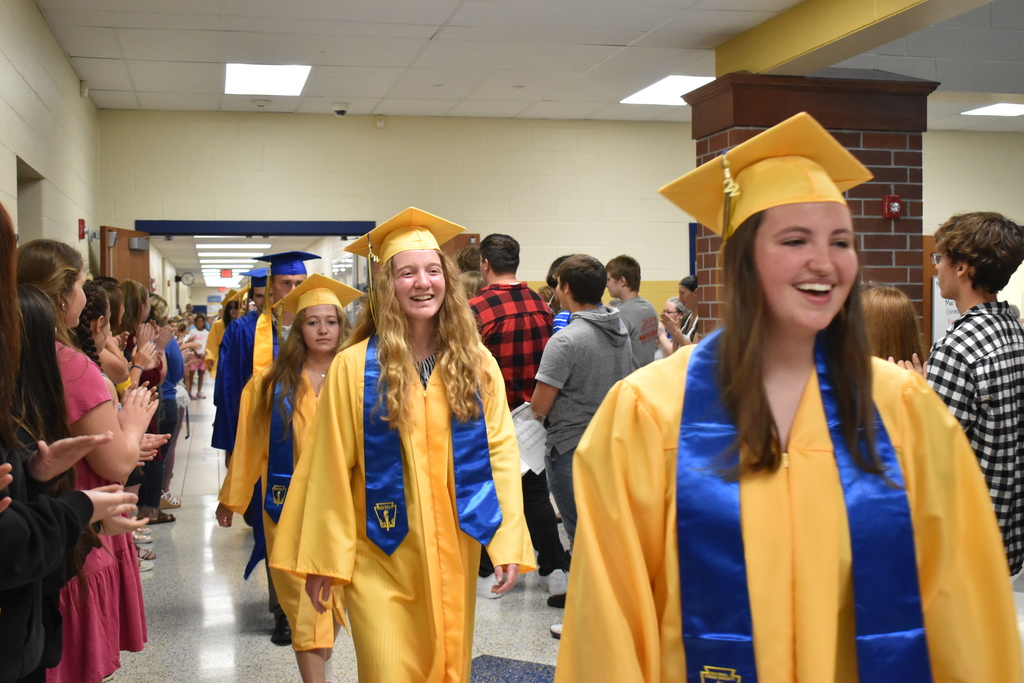 Our visit to the MVP Dairy Farm was a phenomenal experience! Our Kindergarten and First Grade students learned a great deal about the milking process. We were able to watch educational videos about how the milking carousel works. Students were able to pretend to milk a cow and feel the pressure from a milking station. We also rode a shuttle bus through the barns to see the 4,400 cows. The students enjoyed a yogurt snack after eating lunch. Follow the link or scan the QR code for more pictures of our field trip!
https://drive.google.com/drive/folders/14sZ16Lp85TlwuC3ZiN87iNDWDc7t551Y


⚾️ travels to Crestview tonight for the first round of the OHSAA tournament. 5:00 start. Tickets must be purchased online at ohsaa.org 🥎 will finish their season tonight with a home game against Ridgedale down at the park starting at 5:00 pm. Good Luck Tigers!!

W-G MS/HS Final Full Week Spirit! Adam Sandler Day! Great job students & staff! Anything from Happy Gilmore, Bobby Boucher to just Adam himself was represented! @AdamSandler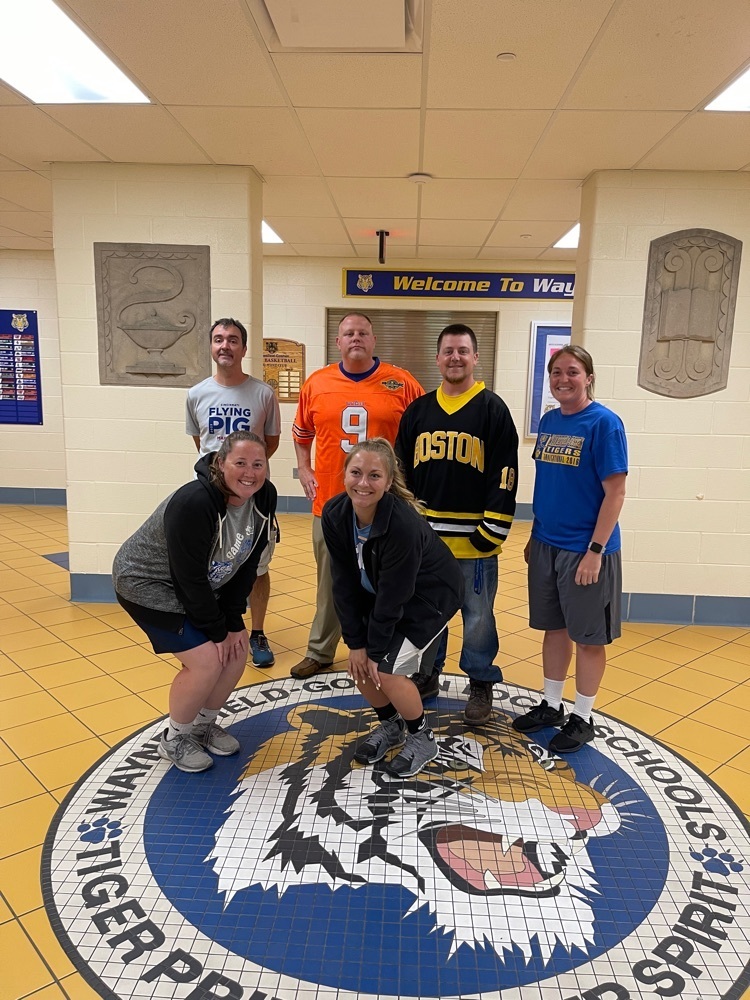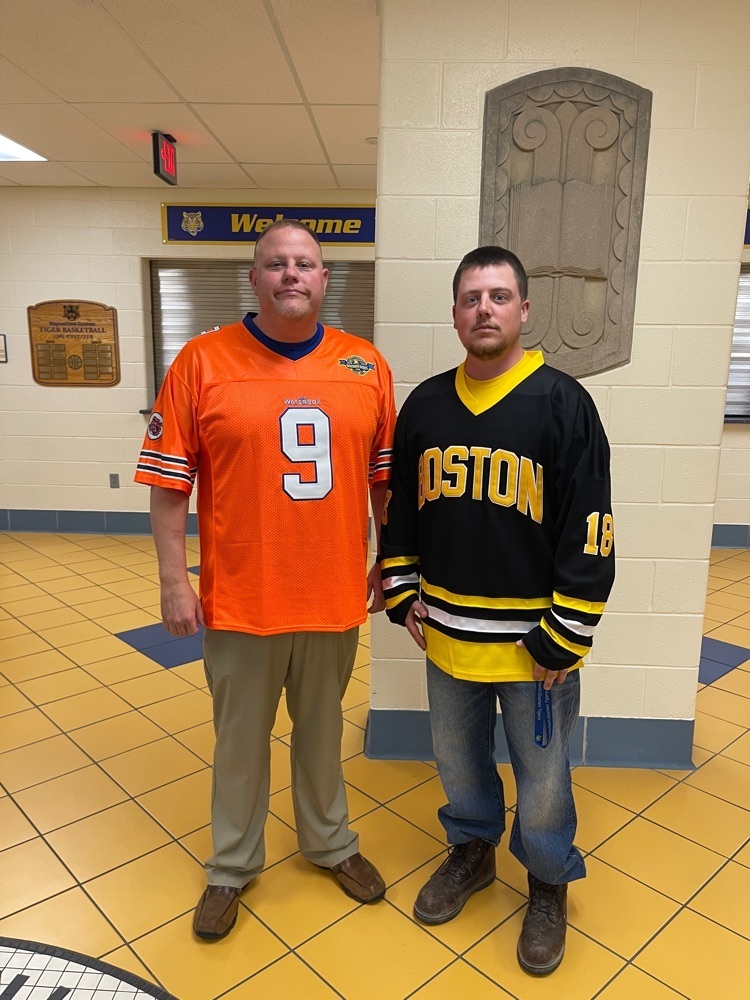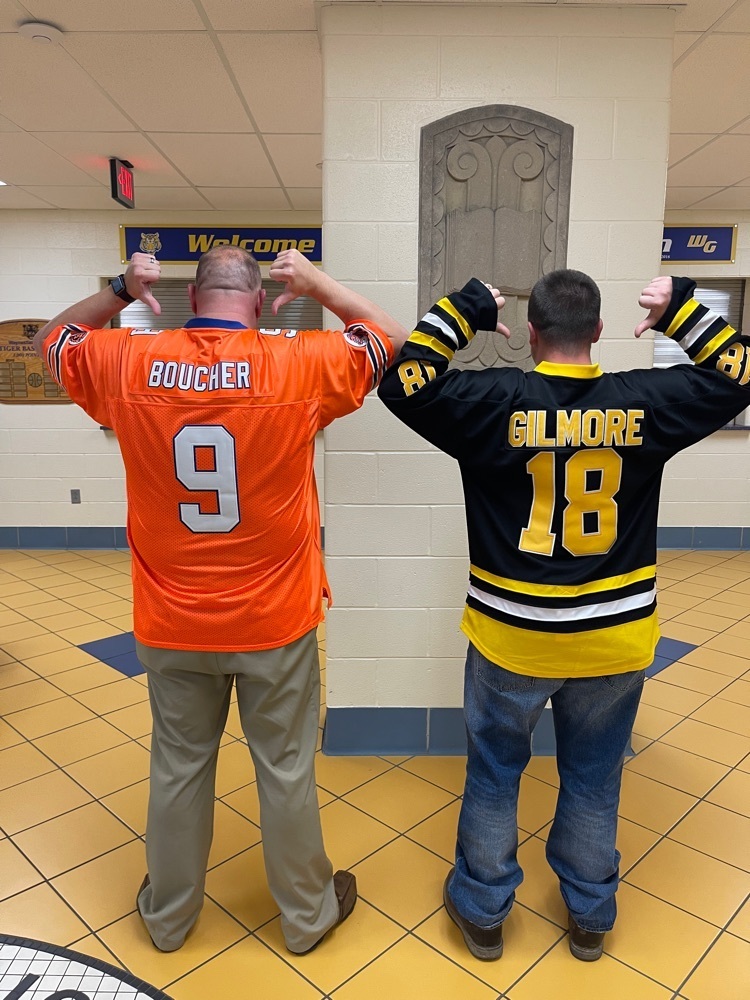 W-G 8th grade recognition dance! Kids are having a great time! #TigerPride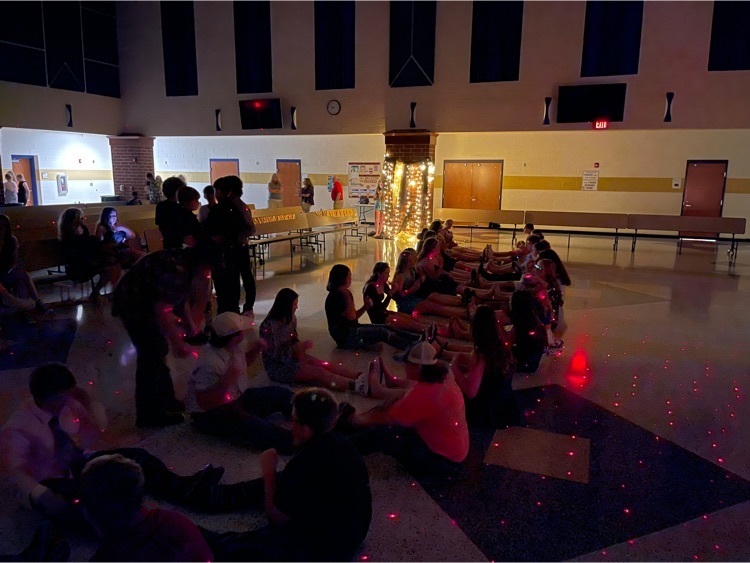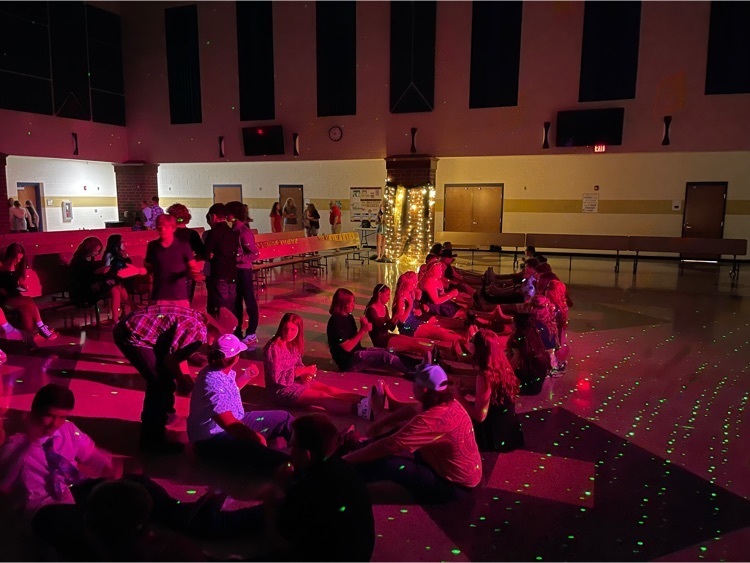 What a great day to be a Tiger! Congrats to all JH/HS Track athletes and coaches who competed at the NWCC meet today! HS Girls-NWCC Champions! HS Boys-3rd overall JH Girls- NWCC Runners Up! JH Boys- 3rd overall Extremely proud of how we represented W-G! Great job Tigers!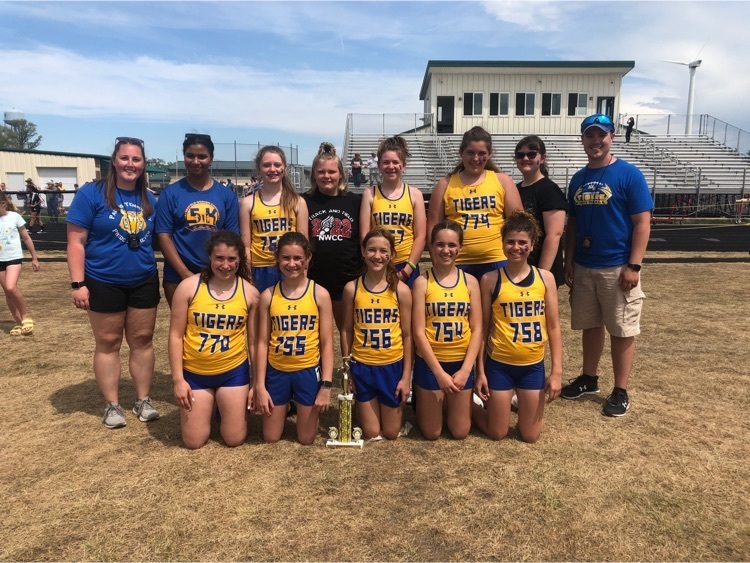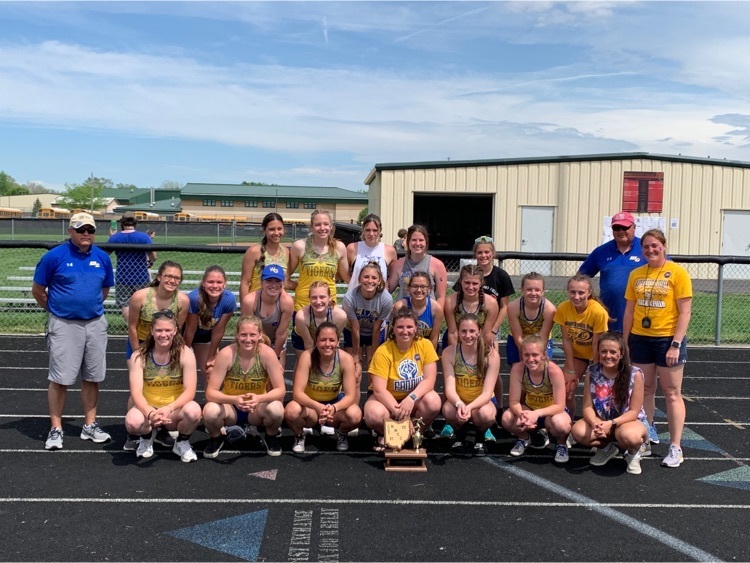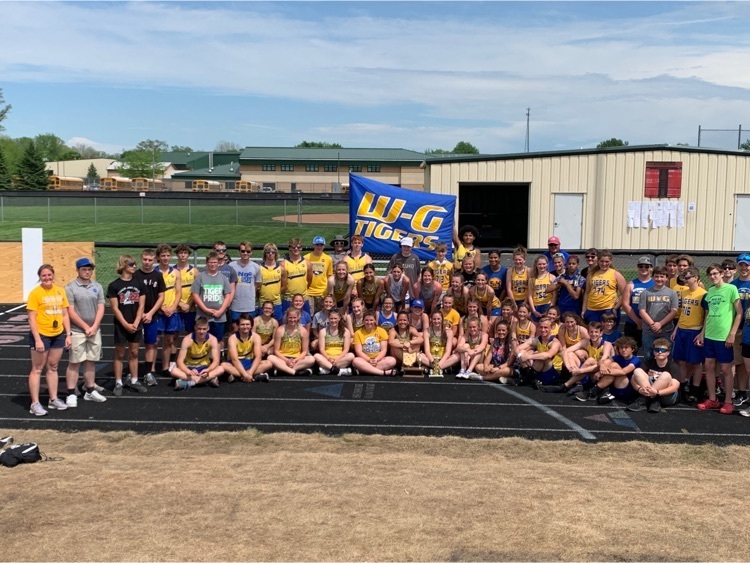 Thank you to all the parents who came out and supported our HS Football team last night with their spaghetti dinner. What a great time! Good luck to our JH/HS track teams as they compete in Championship Saturday at the league meet! Go Tigers!
The result of several weeks of learning what a biography is, researching, then writing a biography report, Mrs. Johns's 1st Grade Guided Reading class made these adorable Biography Buddies. Students: Ash Wilson (President Trump), Scarlett Downey (Rosa Parks), Nash Pinks (Neil Armstrong), Elsa Mains (Queen Victoria), Elliott Good (President Lincoln), Carter Fetter (Ja'Marr Chase), and Veyda McJunkins (Taylor Swift).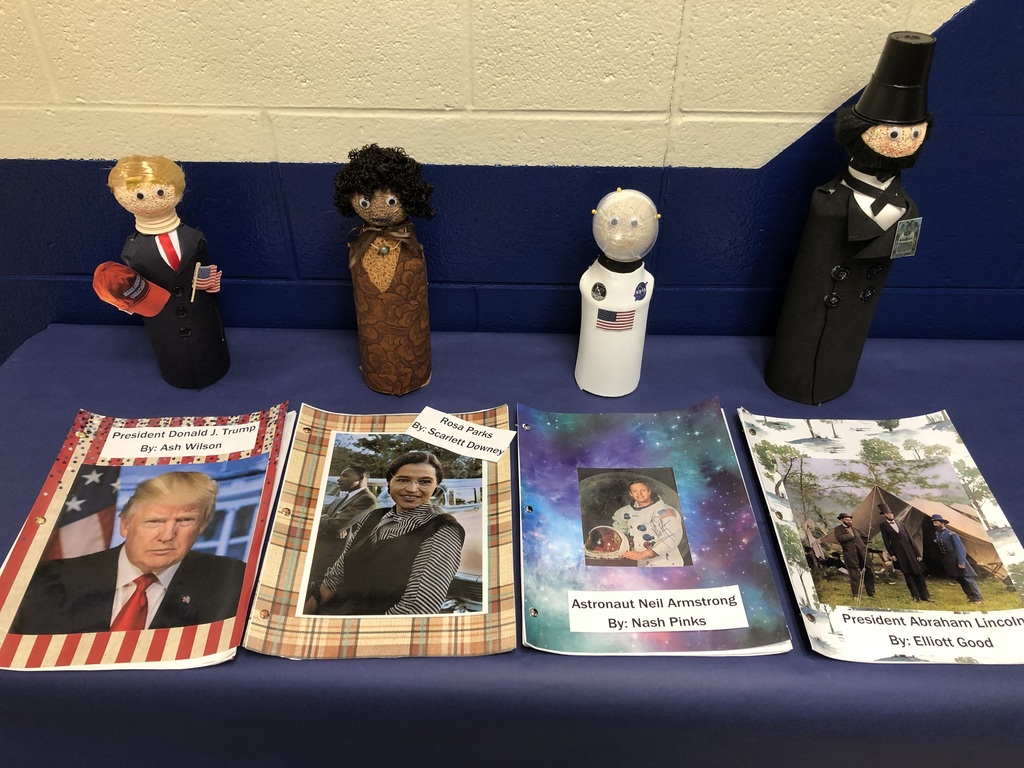 Tomorrow's Athletic Schedule Update! HS SB will travel to Perry to play a Double Header starting at 4:30pm. Good Luck Girls!

Final from Spencerville, Tigers fall 5-4 bottom of 7. Good battle ladies.

Today's HS SB Double Header at New Bremen has been cancelled due to the wet conditions.

The JH SB double header for tomorrow against Miller City has been cancelled due to the weather conditions.

W-G Middle/High School hosted career Day today! 40 businesses, colleges, public servants, etc…were in the building talking with our 6-12 grade students! It was a great day and thank you to all the people for putting it together for our students!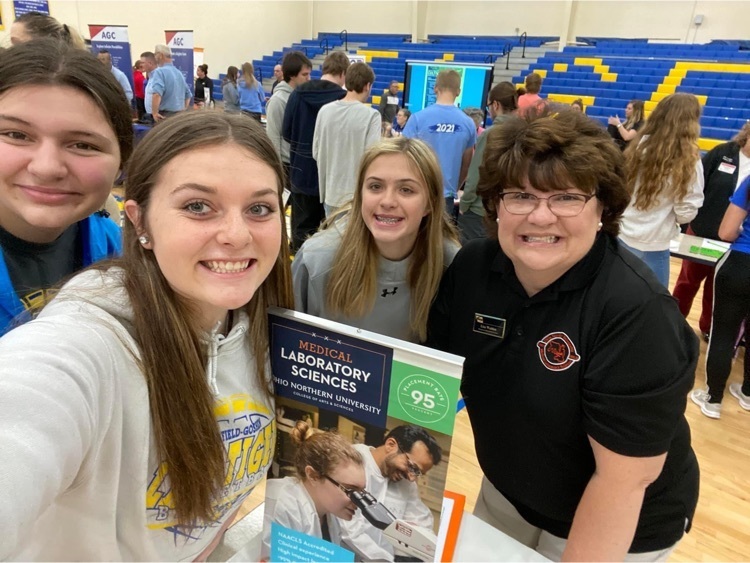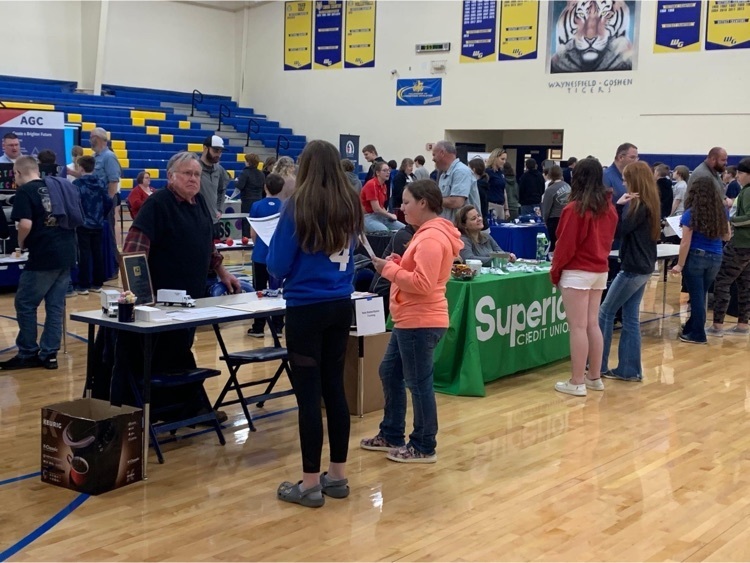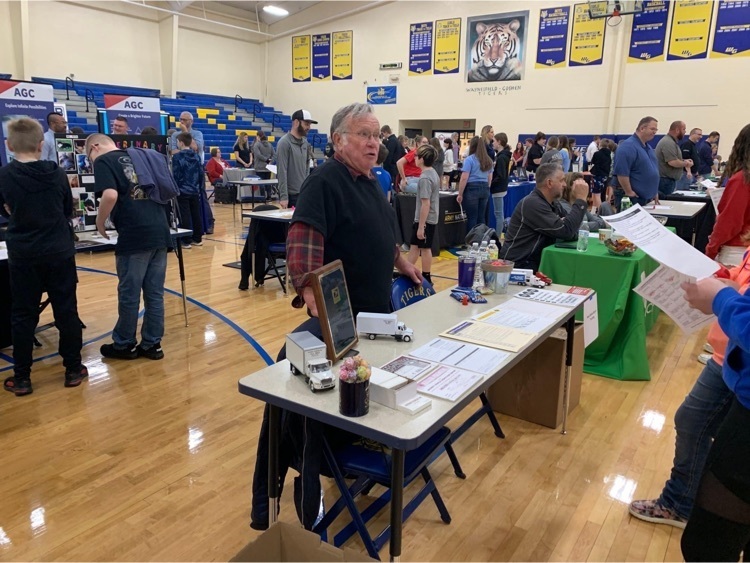 The HS Softball team will travel to Spencerville on 5/9 to take on the Bearcats in the first game of the OHSAA Sectional Tournament. First pitch is scheduled for 5:00 PM. Good luck Tigers!!

Congratulations to the JH Girls team for placing 1st at the Ridgemont JH Track Invitational! Great job girls!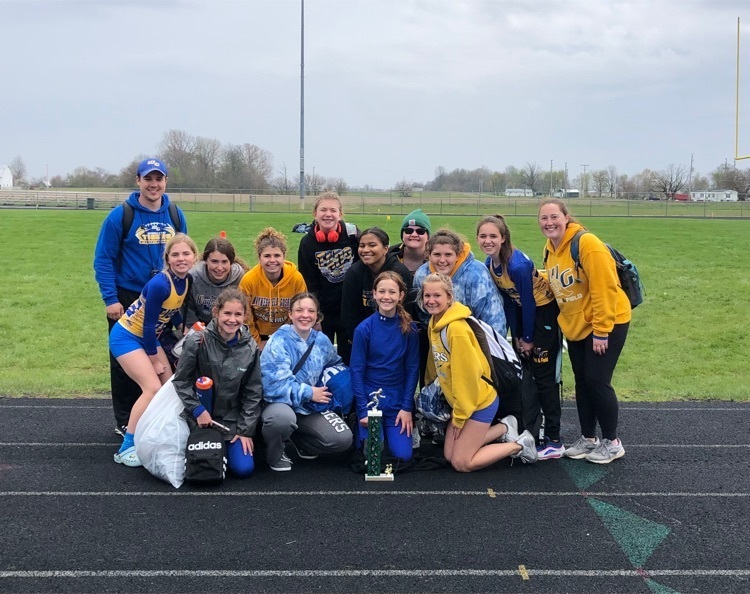 Good luck to our Tigers tonight! HS track travels to Spencerville HS BB travels to Perry Go Tigers!